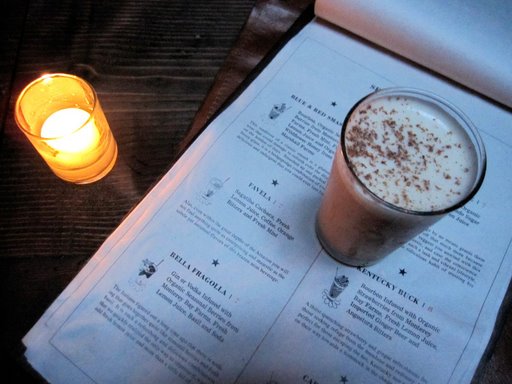 COCKTAILS
• Rickhouse had my number from the get-go. How could it not? From owners of my regular stop over the years, Bourbon & Branch (sans password and reservation) and nearby Cask, this FiDi beauty debuted on July 1st to a packed house, with atmospheric, Old World space (ceilings and railings made from old Bourbon barrels, naturally), and gracious staff and bartenders. I want to cheer just leafing through the awesome menu (visually and in selection) of flips, fizzes, punches (punch bowls for groups), every kind of cocktail one could desire. Stand-outs? Besides being delighted to see the Favala, which I loved as a Bourbon & Branch special (check out "Drinks" in my last Top Tastes), after tasting eight different Rickhouse cocktails so far, my tops are a Rye Maple Fizz ($9) with rye, lemon, organic maple syrup, egg white, Angostura bitters and soda, and a Jalisco Flip ($12), a dessert-like (but not heavy-handed) blend of El Tesoro Anjeo, egg, organic maple syrup, aromatic bitters, freshly grated nutmeg. It'll surely be a pleasurable pursuit working my way through this menu (more in my SFBG Appetite column).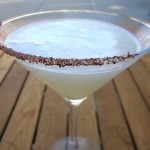 • I can't say happy hour crowds and haphazard, if well-intentioned, service at Oakland's new Penelope does much for me (currently only open weekdays), but the food is gourmet and mostly under $10 (paninis, salads and soup), with drinks using an interesting mix of fruits and veggies, like the namesake Penelope with tequila, beets, apples, pears. Though not as nuanced as my favorite cocktails, I enjoyed the refreshing heat of a Jicama Reposado ($9) with fresh jicama, habanero-infused reposado, salt rim and cucumber rinse.
• Clock Bar is always a classy experience, from chic, candlelit setting to drink creations from master behind the bar, Marco Dionysos. One of Marco's greats, which I should have tried well before now but just got to is Snap: Canton ginger liqueur, Hennessey, lime, pineapple, allspice dram. It's fresh and Fall-like, while redolent with island breezes. Amazing.
CHAMPAGNE
• A bottle of champagne from family-run Ployez-Jacquemart in Ludes, France, is biscuity, bright and earthy all at the same time. I felt lucky to be able to drink a bottle of small batch vintage.
COFFEE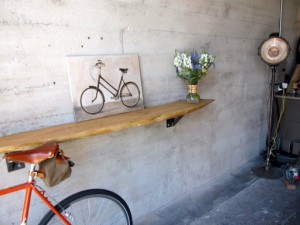 • There's yet another great coffee house on the way: but for now, the very special Sightglass Coffee is our newest source for fine espressos, cappuccinos, coffees out of a garage in its soon-to-open space. I miss Four Barrel's humble alley service before its slick cafe took over and will eventually have to miss Sightglass' friendly garage service. But there's much to look forward to when they do open: brothers, Jerad and Justin Morrison's backgrounds include working with Blue Bottle and Four Barrel, and the open 1924 space will have a Chemex brewing station and a cupping table so us coffee fanatics can 'geek out' even further.
• More to come on my new Middle Eastern favorite from YaYa chef, Yahya Salih. It's called Jannah and on the drink tip alone, the unusual fruit juices and coffees are worth a stop. I'll focus on coffee for now: though there's regular and Turkish, my choice is the Arabic Coffee ($2), aromatic with cardamom, the sludge at the bottom a soft mix of almost chocolaty espresso grounds, not overpowering as in some Turkish coffees I've had. I ate it with a spoon. As you can see from my photo, a book and an Arabic coffee equal a contented afternoon.