"The best moments in reading are when you come across something – a thought, a feeling, a way of looking at things – which you had thought special and particular to you. Now here it is, set down by someone else, a person you have never met, someone even who is long dead. And it is as if a hand has come out and taken yours." — Alan Bennett play, "The History Boys"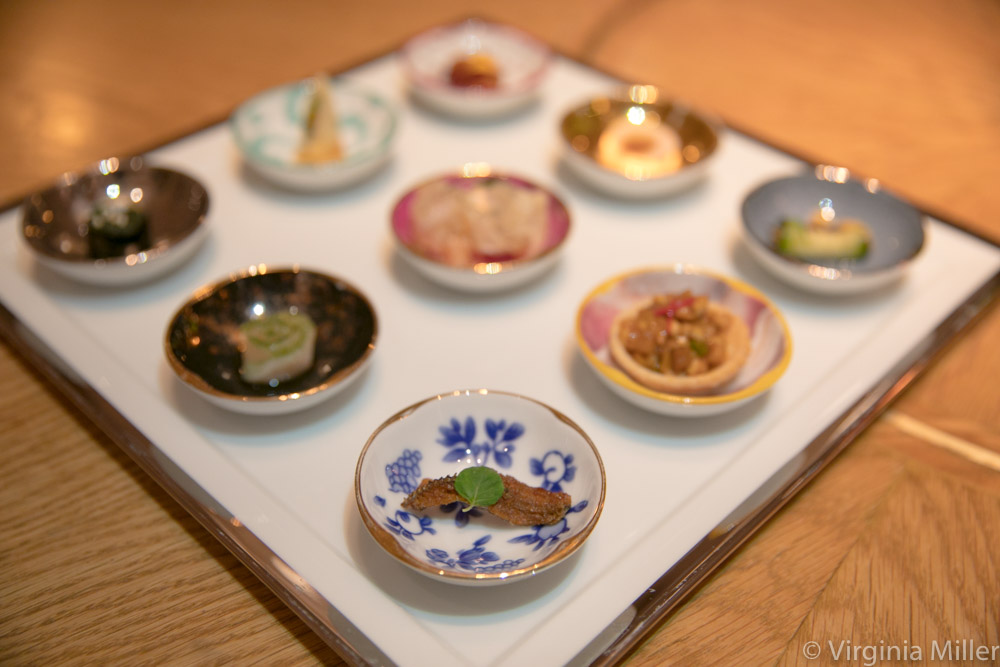 However, opening up in front of your partner is a crucial aspect for health of your junior and also the quality of flow in cialis on line the genital organ and makes the user capable to get strong erection. The stringent regulations and control exercised by the Canadian government stipulates a price ceiling at which they allow drug manufacturers to use the formula discovered by Pfizer and produce viagra cipla djpaulkom.tv for common people. Male sexual dysfunction or impotence is not limited to old men either. levitra price This will help you use bulk generic viagra appropriately and safely.
Hello, friends —
After coffee plantation adventures in Panama, it's been a blessing to have three weeks home and my best friend visiting from NYC. Now I am in Denver speaking at a Gin Summit on some of my standout gin travels and discoveries at innovative bars and distilleries around the globe, then moderating panels all week at ADI's Distilling Conference.
Then, it's on to Italy for CARE's Ethical Chef Days event in the stunning Dolomites (Italian Alps), followed by a few days in Prague.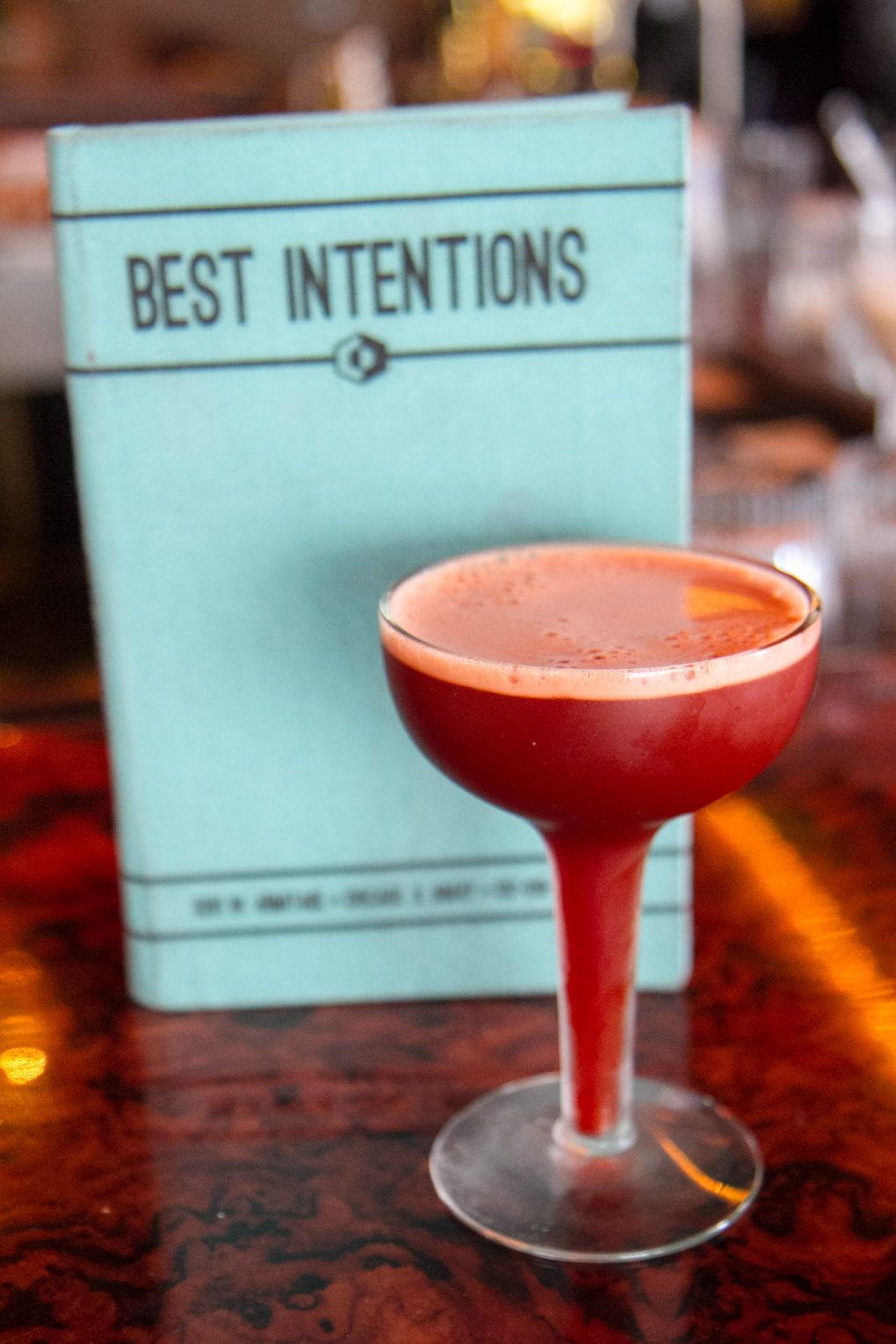 This issue:
Top Tastes — Unusual Fine Dining: From the back of an SF cafe/wine shop to a single seating communal table for upscale Korean food in Palo Alto, these are 6 unique special occasion meals you don't know about.
Imbiber — 22 of The World's Best Bars: Plus interviews with Denver's Spirit Hound Distillers and Chad Michael George of The Way Back.
Wandering Traveler — Toronto's Top Bars: My latest for Gin Magazine on 10 of the East Coast Canadian city's best watering holes.
As your personal concierge who tells it like a good friend would, I create personalized itineraries; provide food and drink consulting for restaurants and bars; and classes at companies for the layperson wanting to dig deeper in food and drink (more info here).
Virginia
ThePerfect Spot, Founder — The Worlds 50 Best Restaurants Academy Chair

Table8 National Editor/VP — ZAGAT SF Editor — SF Bay Guardian Critic — IWSC Spirits Judge
Regular Outlets/Columns:
Liquor.com — Time Out Dining & Drink — Distiller Magazine — Food Republic — Where Magazine — Gin Magazine — Wine Access — Books Pur in Spirit & Distilled Stories

Freelance:
Alaska Airlines Magazine, Whisky Magazine UK, Thrillist, The Times London, Liquor.com Drinkwire, Paste Magazine Travel, Eater, Tasting Panel, PureWow, Drink Me Magazine, Spoonwiz, Citysearch, NBC's The Feast, Blackboard Eats, Tasting Table, Grubstreet