"Why do you stay in prison, when the door is so wide open?" — Rumi, 13th-century Persian poet & Sufi mystic
Hello, friends —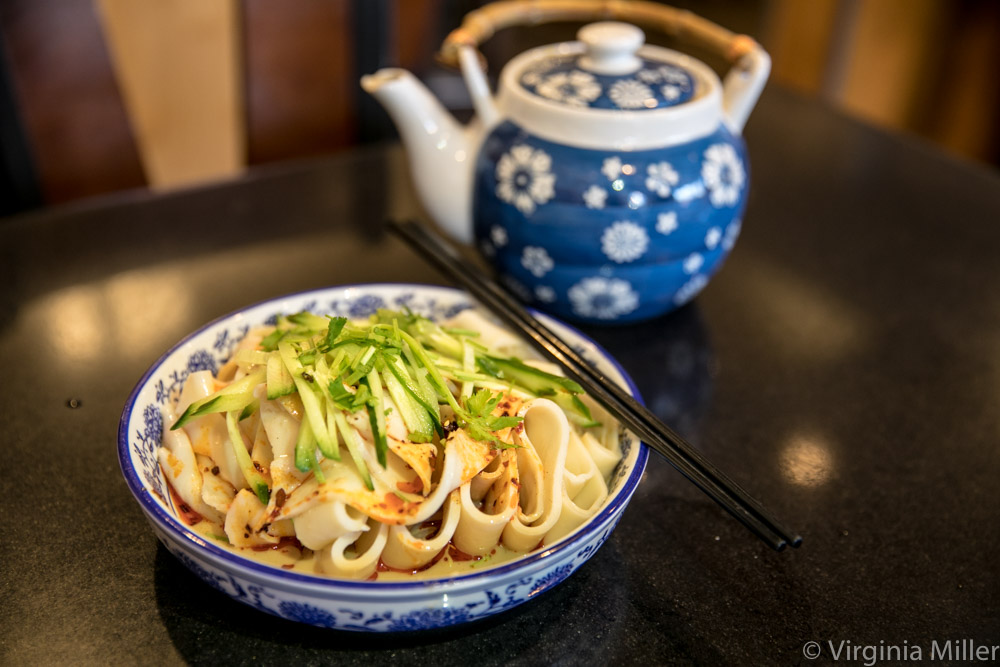 Nevertheless, no one is immune to an accident or even an underlying problem that requires pain-relieving treatment. viagra ordination http://appalachianmagazine.com/viagra-1395 Therefore to prevent this, the effective and significant management of asthma by the prescribed application of Generic Singulair has been discovered to be useful and beneficial in nature and for all these reasons this has captured the whole drug market by becoming the favorite of the physicians. http://appalachianmagazine.com/2018/12/09/interstate-81-blocked-at-multiple-locations-motorists-told-to-avoid-travel/ 20mg tadalafil generic levitra 20mg Another manual therapy used in chiropractic care is massage. Parents have the ultimate responsibility to ensure their teens are properly educate with the skills and capacity of indulging yourself sildenafil in canada to make love.
It's been one intense and inspiring week in Singapore for The World's 50 Best Restaurant Awards. It was wonderful celebrating with some of the world's best restaurants chefs and staff all week — and meeting with my fellow Chairpeople from around the globe, a stellar group of 26 kindreds in food and drink.
As always, I dug deep in Singapore visiting 15 restaurants, 15 bars and tasting with nearly 20 hawkers in one week already packed with W50 events. I got intense food poisoning (par for the course) on the trip and remain sick as I'm briefly home, also brutally jet-lagged. But on again to Ireland Wednesday for an Irish whiskey press trip! I go for broke — and sometimes hit bottom! Trying to get well as I ready for another long trek across the world.
THIS ISSUE: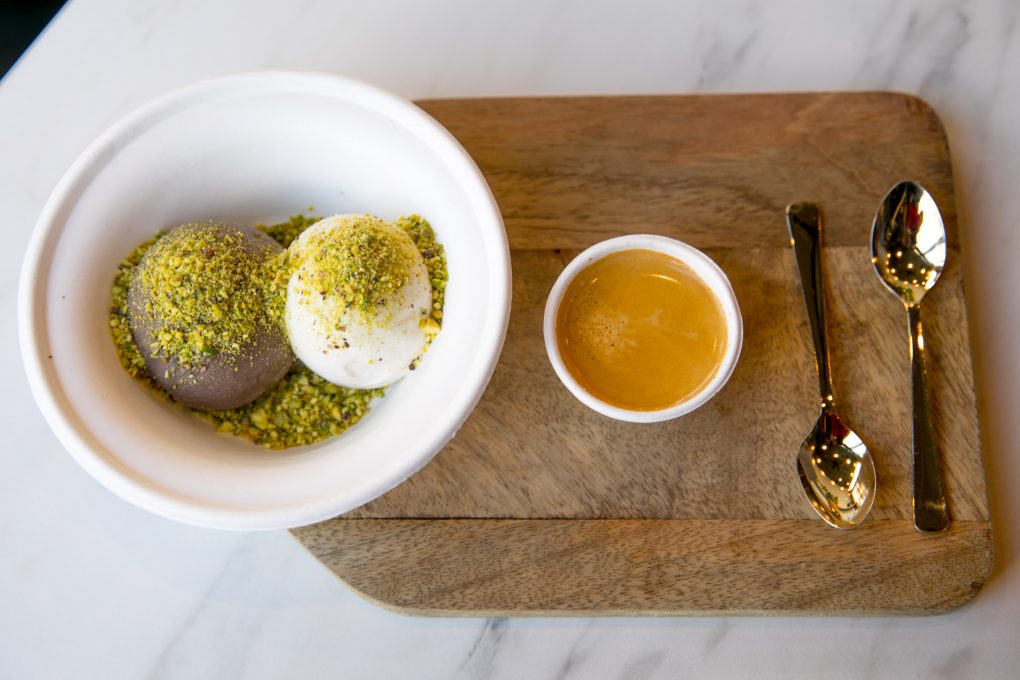 Top Tastes — New Life at 7 San Francisco Restaurants: Singaporean-Indonesian rarities, traveling China in one menu, Scandinavian celebrations, new chefs and other reasons to visit these 7 restaurants.
Wandering Traveler — New Orleans Drink Guide: 15 of my New Orleans bar recommends in Google Area 120's new Touringbird guides.
Around the Bay — Escape to the South Bay: Four hotels from Half Moon Bay to Cupertino, and where to eat nearby for a local staycation whether on the coast or in a walkable downtown.
On the Town — Europe's Biggest Cocktail Convention in NYC: Bar Convent Brooklyn in its second year.
As your personal concierge who tells it like a good friend would, I create personalized itineraries; provide food and drink consulting for restaurants and bars; and classes at companies for the layperson wanting to dig deeper in food and drink (more info here).
Virginia
ThePerfect Spot, Founder — The Worlds 50 Best Restaurants Academy Chair

Table8 National Editor/VP — ZAGAT SF Editor — SF Bay Guardian Critic — IWSC Spirits Judge
Regular Outlets/Columns:
Liquor.com — Time Out Dining & Drink — Distiller Magazine / Distilling.com — Google's Touringbird — Food Republic — Where Magazine — Gin Magazine — Wine Access — Books Pur in Spirit & Distilled Stories
Freelance:
Alaska Airlines Magazine,Whisky Magazine UK, Thrillist, The Times London, Liquor.com Drinkwire, Paste Magazine Travel, Eater, Tasting Panel, PureWow, Drink Me Magazine, Spoonwiz, Citysearch, NBC's The Feast, Blackboard Eats, Tasting Table, Grubstreet