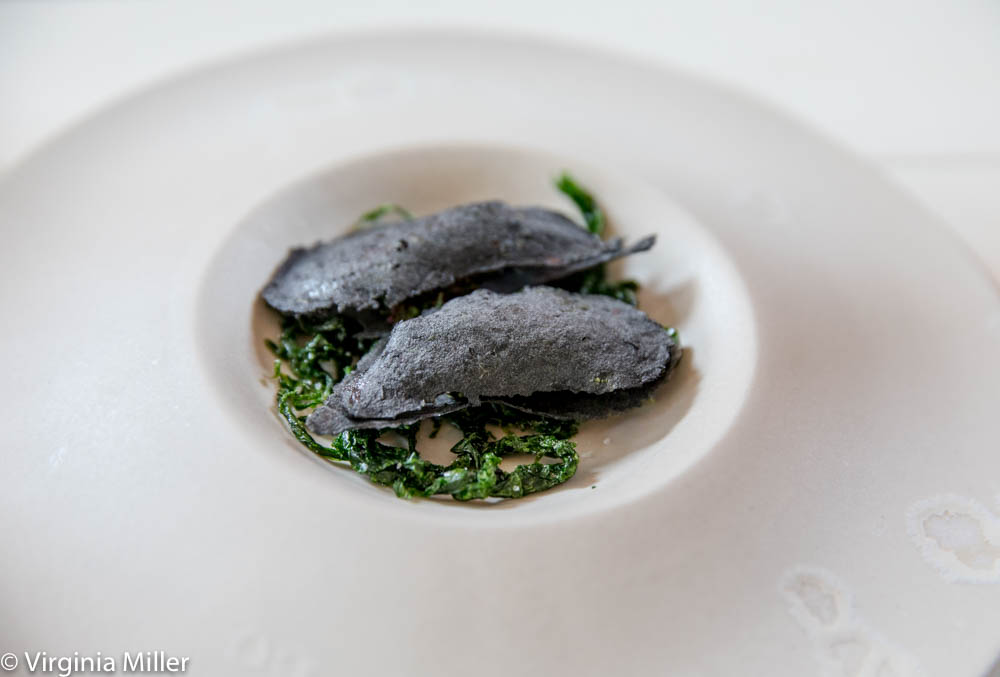 Published August 16, 2022, in my The Bold Italic column:
From early days in Brussels as a girl over 20 years ago, to 2013 adventures in romantic, intimate Bruges, Belgium is one of those countries I'm in briefly, but have had many memorable moments. Whether digging into my longtime Belgian beer love, Cantillon (how I miss the early days over 15 years ago when it was easy to get Cantillon at home in SF !), or an unreal night browsing through paintings in the basement on a private tour of Antwerp's long closed (since 2011) Royal Museum of Fine Arts where The World's 50 Best Restaurants awards gala dinner was held post-awards.
October 2021 brought me back to Belgium — both Antwerp and Brussels — for The World's 50 Best Restaurants awards, a special but difficult time in pandemic (excessive government tracking and tests, much of Antwerp still closed). But I came away with highlights worth visiting. Here is my latest "best-of" in food and drink (bonus recommends: my Belgian artisanal and sour beer shop go-to in Brussels is Malting Pot, and chocolate shop favorite in Antwerp is Sjokolat).
https://medium.com/@virginiamiller_29308/my-belgium-checklist-where-to-dine-drink-stay-in-brussels-antwerp-f1495ad6dde9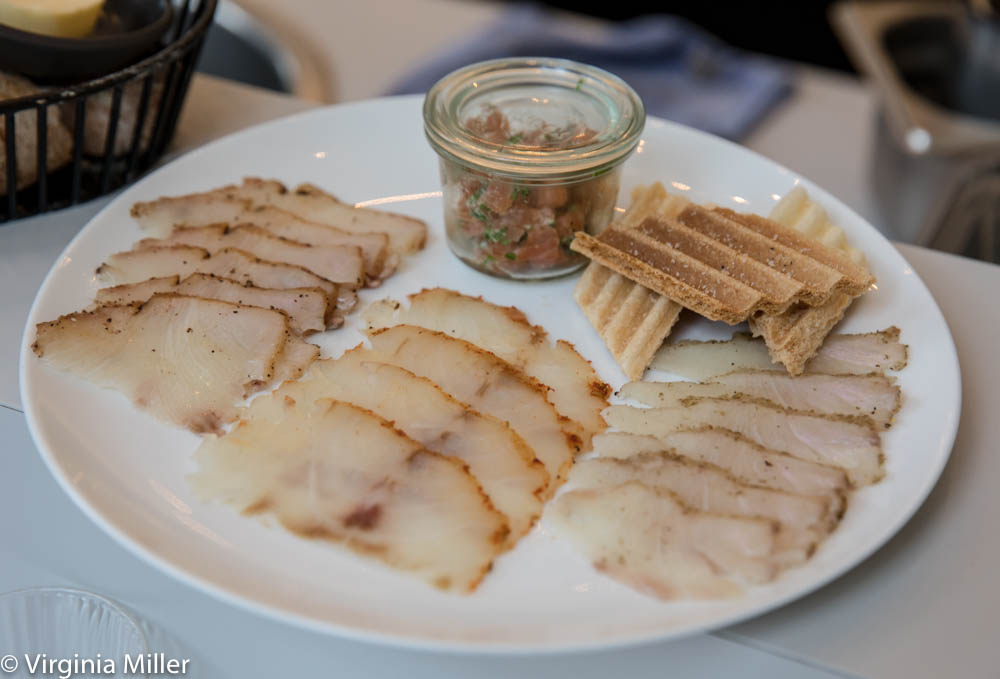 My Medium Travel Series:
— Hawai'i's BIG ISLAND: 2022 Eat, Drink & Stay Guide
— Honolulu Guide 2022, Part Two: 10 Top Restaurants + Where to Stay
— Honolulu Guide 2022, Part 1: Coffee, Bites, Bakeries & Bars with Good Food
—Los Angeles Travel: Spring 2022 Restaurant & Food Guide
— Los Angeles Travel: Spring 2022 Coffee, Snacks & Drinks Guide
— Support Our Beloved Wine Countries, Guerneville Edition
— Support Our Beloved Wine Countries, Healdsburg Edition
— Staycations, Santa Cruz Edition: Where to Eat, Stay & Drink Now
— South Lake Tahoe: Where to Eat, Drink & Stay Now
— Weekend-ing: Affordable, Hidden Gems in Nevada's Capital, Carson City
— Harvest Season Staycations: Support Our Beloved Wine Countries, Sonoma Edition
— Harvest Season Staycations: Support Our Beloved Wine Countries, Sebastopol Edition