Dear Friends ~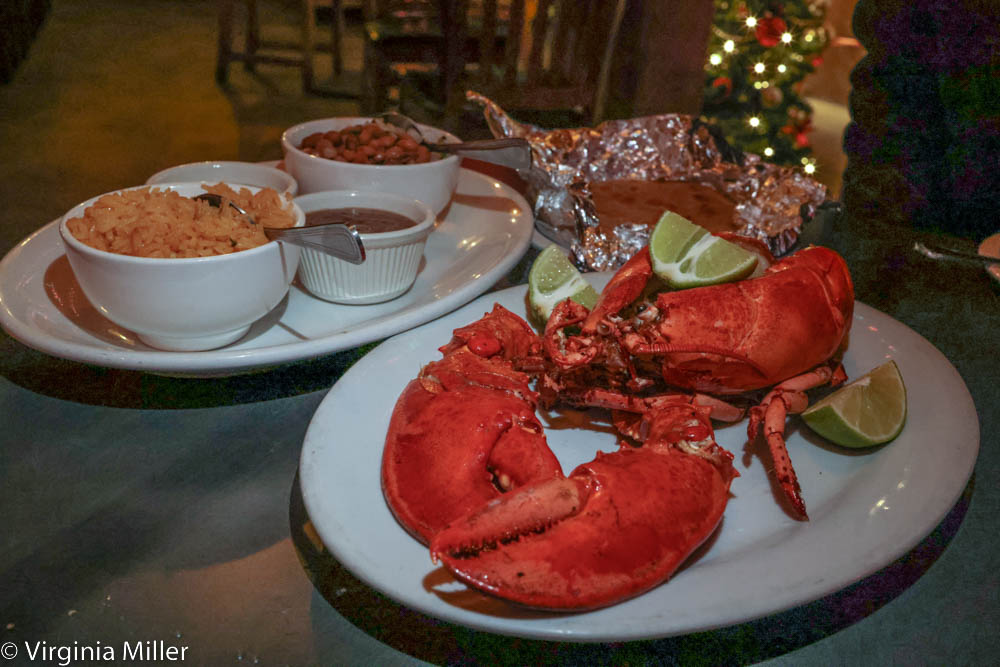 Happy new year! Though I experienced a lot of setbacks over the holidays, from emergency hospital visits with family to canceled flights, the hours I did have with family were sweet, the time fleeting but precious. And a restful New Year's weekend with dear friends ushered in the new year warmly.
It's an action-packed issue covering everything from recommended wines to an extensive New Orleans dining guide, to new (and reborn) recommends in SF.
In addition to my regular articles at The Bold Italic, my weekly dining column reviews one restaurant each week. I welcome those interested to follow me, or even sign up for a membership for my articles at Medium, which partially goes to support us as writers. Follow or support. I thank you.
Per usual, I'm posting my daily research in dining and drink at @ThePerfectSpot on Twitter, Facebook (and why I'm boycotting Instagram here).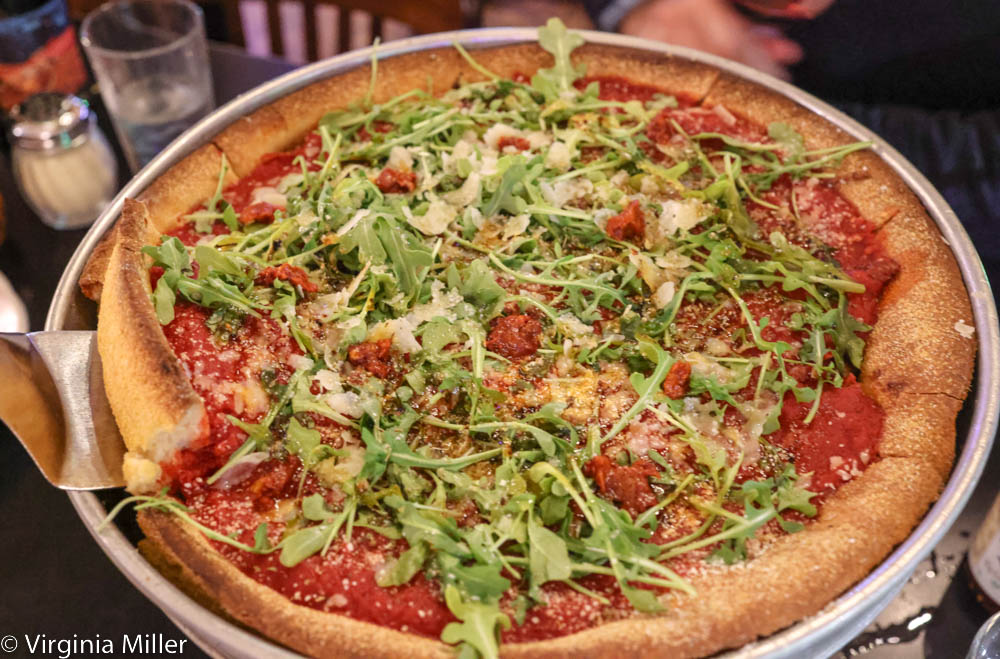 THIS ISSUE:
Top Tastes — December Eats Checklist: 7 standout restaurants & newcomers of the month.
Wandering Traveler — New Orleans Guide: 18 places to dine now.
Top Tastes — San Francisco's Delfina: Reborn & as it was meant to be.
Top Tastes — 10-Year-Old Capo's Makes Deep Dish To Top Chicago's Best: And kills It with Detroit-style pizza, too.
The Latest — Lyon & Swan: New live entertainment supper club with quality food & drink.
Imbiber — 15 Wines to Celebrate the Holidays: Vino to suit every palate.

I am also available for consulting, moderating, leading classes and tastings and more (info at virginia-miller.com).
Cheers,
Virginia
__________________________________________________
ThePerfect Spot Founder
The Worlds 50 Best Restaurants' Academy Chair
Table8 National Editor/VP — ZAGAT SF Editor — SF Bay Guardian Critic
The Bold Italic Weekly Restaurant Reviews & Travel Column
**Judge or Lead Judge at ADI International Craft Spirits, SF World Spirits, Tales of the Cocktail Spirited Awards, IWSC Spirits, Whiskies of World, New Orleans Spirits Competition, World Gin Awards, World Drinks Awards**
Regular Outlets:
— The Bold Italic — Liquor.com — Food Republic — WhereTraveler — Gin Magazine — Time Out Dining & Drink — Distiller Magazine — Bobcut Dining Column — Haute Living — Google's Touringbird — Oakland Magazine — Wine Access

Freelance:
Alaska Airlines Magazine,Whisky Magazine UK, Thrillist, The Times London, Liquor.com Drinkwire, Paste Magazine Travel, Eater, Tasting Panel, PureWow, Drink Me Magazine, Spoonwiz, Citysearch, NBC's The Feast, Blackboard Eats, Tasting Table, Grubstreet
Books: Pur in Spirit & Distilled Stories