Dear friends —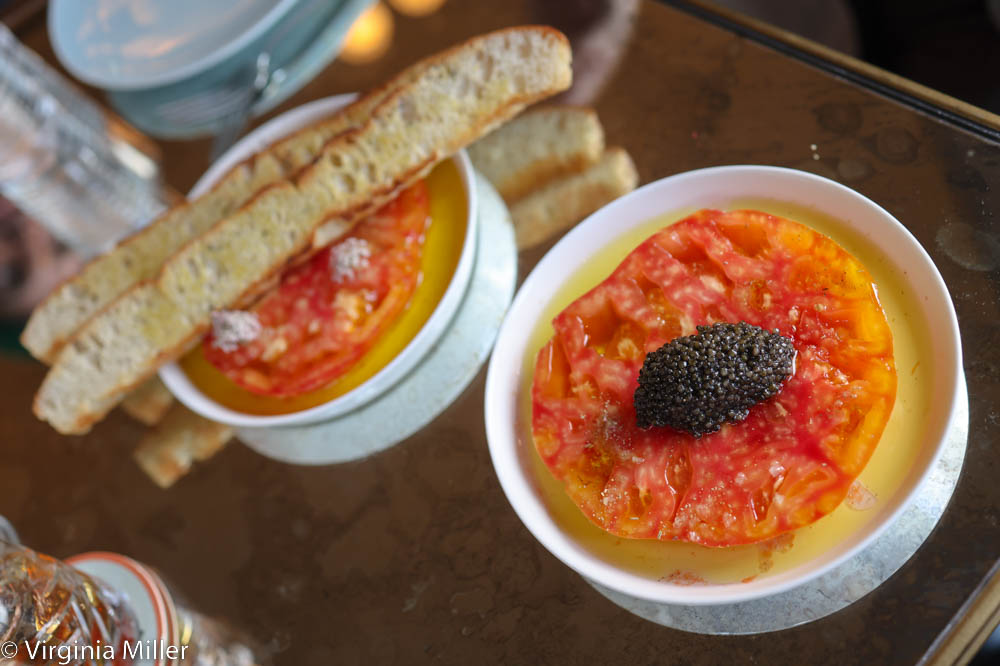 Just returning from Las Vegas for the ADI Craft Distilling Conference and Whiskey Summit, where I spoke and moderated different panels, I savored a glorious few days at home in SF with perfect weather (70s Farenheit; 22-26 Celsius). Now I'm off to Whidbey Island near Seattle for a retreat weekend with dear friends over the Labor Day holiday.
At Medium, my weekly restaurant SF Bay Area restaurant reviews plus travel guides on where to eat, drink and stay around the globe and U.S. I welcome you to follow me, or sign up for a membership for my articles at Medium, which partially goes to support us as writers. Follow or support. I thank you.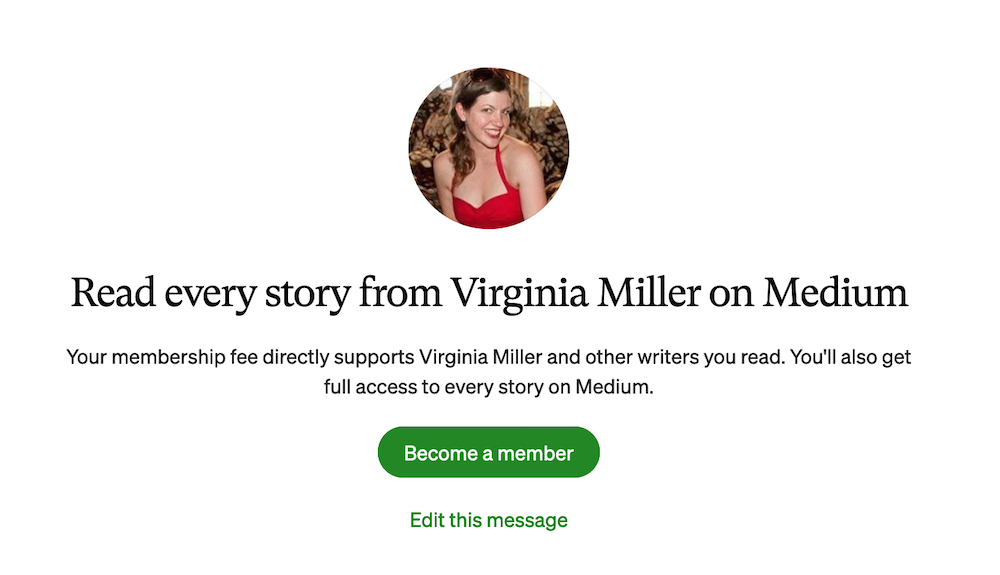 Per usual, I'm posting my daily research in dining and drink at @ThePerfectSpot on Twitter and Facebook or @VirginiaMiller.SF, my new Instagram account.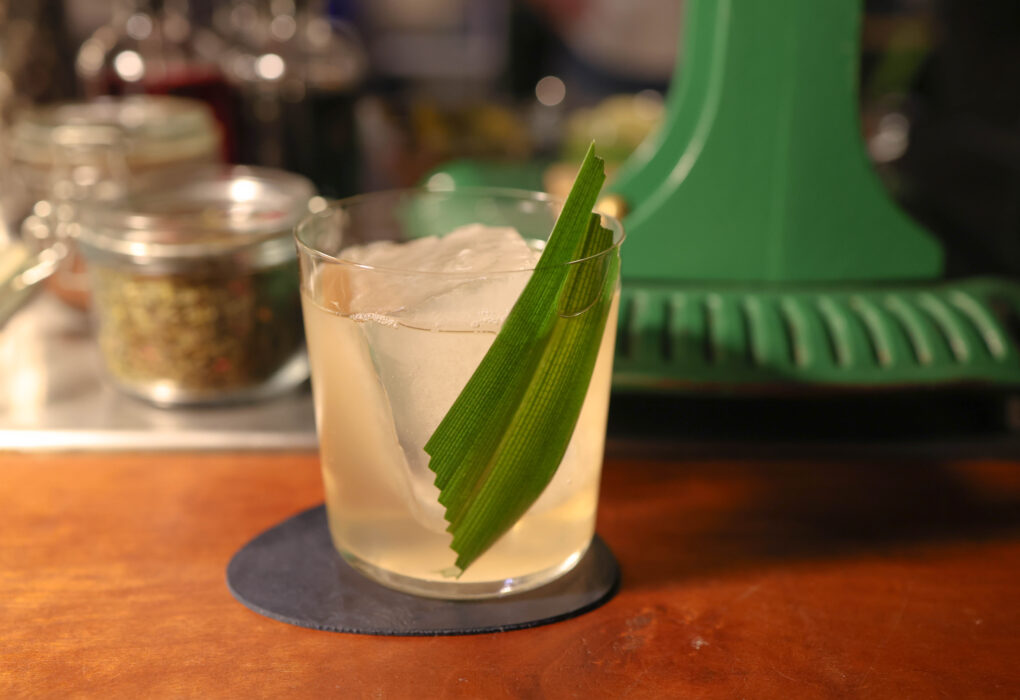 THIS ISSUE:
Around the Bay — Matty's Old Fashioned: Black-owned, refined tribute to diner food at this new Oakland restaurant from a barbecue master.
The Latest — A Pie Shop to a Legendary SF Dessert Reborn: 5 food standouts of the month,
Wandering Traveler — Lisbon: My Whisky Magazine guide to 10 of the Portugal's city's best bars.
Top Tastes — Where to Eat with Your Family in San Francisco: 8 under-the-radar spots to eat with kids, from a game parlor with waffles to Asian chicken boxes covering a few country's style of street food chicken.

I am also available for consulting, moderating, leading classes and tastings and more (info at virginia-miller.com).
Cheers,
Virginia
__________________________________________________
ThePerfect Spot Founder
The Worlds 50 Best Restaurants' Academy Chair
Table8 National Editor/VP — ZAGAT SF Editor — SF Bay Guardian Critic
The Bold Italic Weekly Restaurant Reviews & Travel Column
**Judge or Lead Judge at ADI International Craft Spirits, SF World Spirits, Tales of the Cocktail Spirited Awards, IWSC Spirits, Whiskies of World, New Orleans Spirits Competition, World Gin Awards, World Drinks Awards**
Regular Outlets:
— The Bold Italic — Liquor.com — Food Republic — WhereTraveler — Gin Magazine — Time Out Dining & Drink — Distiller Magazine — Bobcut Dining Column — Haute Living — Google's Touringbird — Oakland Magazine — Wine Access

Freelance:
Alaska Airlines Magazine,Whisky Magazine UK, Thrillist, The Times London, Liquor.com Drinkwire, Paste Magazine Travel, Eater, Tasting Panel, PureWow, Drink Me Magazine, Spoonwiz, Citysearch, NBC's The Feast, Blackboard Eats, Tasting Table, Grubstreet
Books: Pur in Spirit & Distilled Stories