"Contrary to my upbringing, the bigger, more real, and friendlier the world inside me becomes, the safer I feel in the outside world. As above, so below; as inside, so before us. It is not quite yet a world of infinite possibility, but little by little there are more ice cream flavors I may just try." — Almost Everything: Notes on Hope by Anne Lamott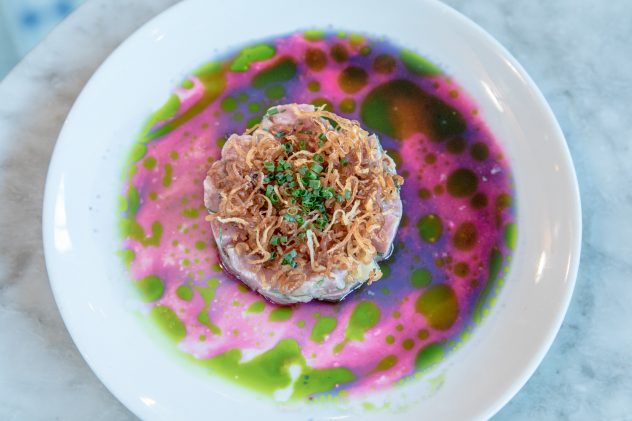 Here's hoping your year has started off right. From family in Oklahoma to lifelong friends in New Orleans — and always more food & drink research — 2018 and 2019 began and ended with people and places I love.
I enjoyed being part of Eater's annual Year-in-Eater questions to myself and fellow food writers, including my responses to The Best Restaurant Meal of 2018, SF's Hottest Dining Neighborhood, the top restaurant newcomers of the year and the top standbys.
I head out this week for my 8th year — and 2nd as a panel lead judge — blind judging and awarding medals to craft spirits from all over the world for ADI's Craft Distilling Awards. It's ever a reunion with some of the best in the drink business from around the globe and a tasting of hundreds of fascinating new and established spirits for 4 intensive days in a Marin hotel. Ready to taste what's on deck for 2019!
________________________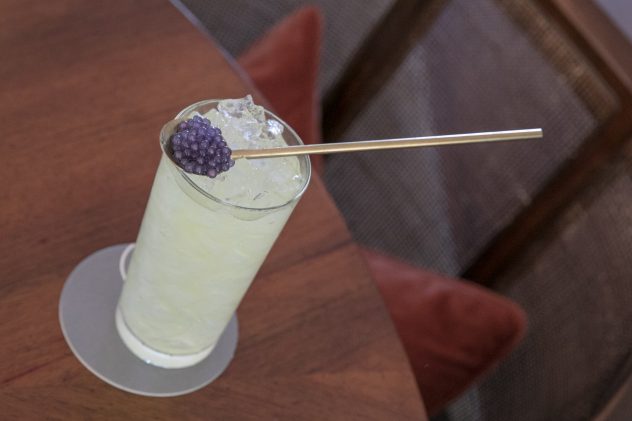 This issue:
Best Of — Top 12 New Restaurants of 2018: My Time Out feature on this year's best newcomers worth visiting in 2019.
Top Tastes — How SF Chefs Are Shaping Global Dining: My WhereTraveler print article on San Francisco chefs' innovation across cuisine categories and dining levels.
Wandering Traveler — 10 Top Charleston Bars: Plus interviews with High Wire Distilling Co. distillers & James Bolt, owner and bar manager of The Gin Joint.
______________________________
As your personal concierge who tells it like a good friend would, I create personalized itineraries; provide food and drink consulting for restaurants and bars; and classes at companies for the layperson wanting to dig deeper in food and drink (more info here).
Article Links:
Liquor.com — Time Out Dining & Drink — Distiller Magazine — Food Republic — Where Magazine — Gin Magazine — Wine Access — Books Pur in Spirit & Distilled Stories
Alaska Airlines Magazine, Whisky Magazine UK, Thrillist, The Times London, Liquor.com Drinkwire, Paste Magazine Travel, Eater, Tasting Panel, PureWow, Drink Me Magazine, Spoonwiz, Citysearch, NBC's The Feast, Blackboard Eats, Tasting Table, Grubstreet