"… in listening for what will awaken and restore us, we are not listening to an utterance from some religious periphery of life, but rather to the Word that is being uttered at the very heart of who we are and of what life most essentially is. It is the Word that has uttered us into being. It is in hearing this Word that we will be awakened to what is deepest and truest and us."
— One Foot in Eden: A Celtic View of the Stages of Life by John Philip Newell
It has been a special week filming food and drink videos around Toronto and surrounding Ontario countryside with The World's 50 Best Restaurants #50BestExploresCanada and World's 50 Best-winning chefs from NYC:  Junghyun 'JP' Park of Atomix and Ignacio Mattos with Sam Lawrence of Estela.
Back to my beloved home, I'm returning this week for a few nights at local restaurant greats — set amid stunning nature — Harbor House Inn in Elk (Mendocino County) and SingleThread in Healdsburg (Sonoma County), before heading on next week to Paris and Cognac for restaurant, bar and, of course, Cognac research.
THIS ISSUE: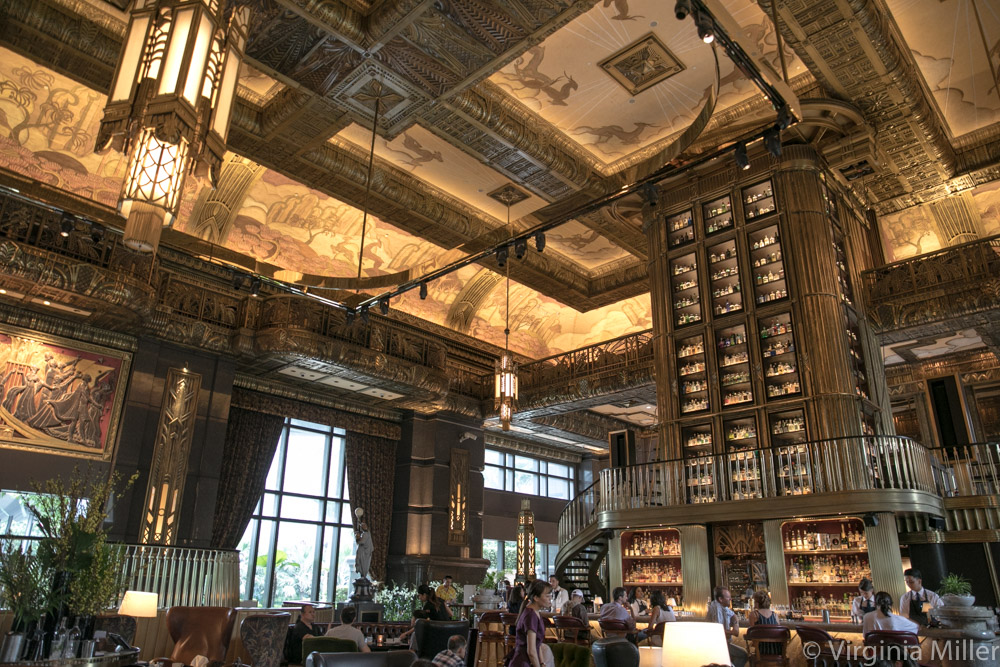 Top Tastes — 6 San Francisco Neighborhood Gems: From modern Turkish/Middle Eastern or Indian food to classic French, my latest at WhereTraveler.
Wandering Traveler — Singapore Cocktails: The first drink feature in my regular dining and drink print columns at Haute Living magazine is on Singapore's cocktail scene, among the most exciting in all of Asia.
Wandering Traveler — Eating Around Puerto Vallarta: My Google Touringbird guide.
As your personal concierge who tells it like a good friend would, I create personalized itineraries; provide food and drink consulting for restaurants and bars; and classes at companies for the layperson wanting to dig deeper in food and drink (more info here).
Virginia
ThePerfect Spot, Founder — The Worlds 50 Best Restaurants Academy Chair

Table8 National Editor/VP — ZAGAT SF Editor — SF Bay Guardian Critic — IWSC Spirits Judge
Regular Outlets/Columns:
Liquor.com — Time Out Dining & Drink — Distiller Magazine — Google's Touringbird — Food Republic —  Where Magazine — Gin Magazine — Wine Access — Books Pur in Spirit & Distilled Stories
Freelance:
Alaska Airlines Magazine,Whisky Magazine UK, Thrillist, The Times London, Liquor.com Drinkwire, Paste Magazine Travel, Eater, Tasting Panel, PureWow, Drink Me Magazine, Spoonwiz, Citysearch, NBC's The Feast, Blackboard Eats, Tasting Table, Grubstreet