"The only true perfection available to us is the honest acceptance of our imperfection."
— Everything Belongs by Richard Rohr
As you receive this, I am flying to Belgium for The World's 50 Best Restaurants Awards in Antwerp. Excited to be back in Europe, where I normally travel multiple times a year, but haven't been since pre-pandemic, I'm especially looking forward to reunions with colleagues the world over as well as digging into the dining and cocktail scenes in Brussels and Antwerp. It's overwhelming to travel far in this pandemic world with all the COVID hoops and hassles in play, including transferring flights in Europe. I'll post awards and travel updates on my social media handles below.
In addition to my regular articles at The Bold Italic, you'll see my new weekly dining column, focused on one restaurant each week with a deep-dive review. I welcome those interested to follow me, or even sign up for a membership for my articles at Medium, which partially goes to support us as writers. Follow or support here. I thank you.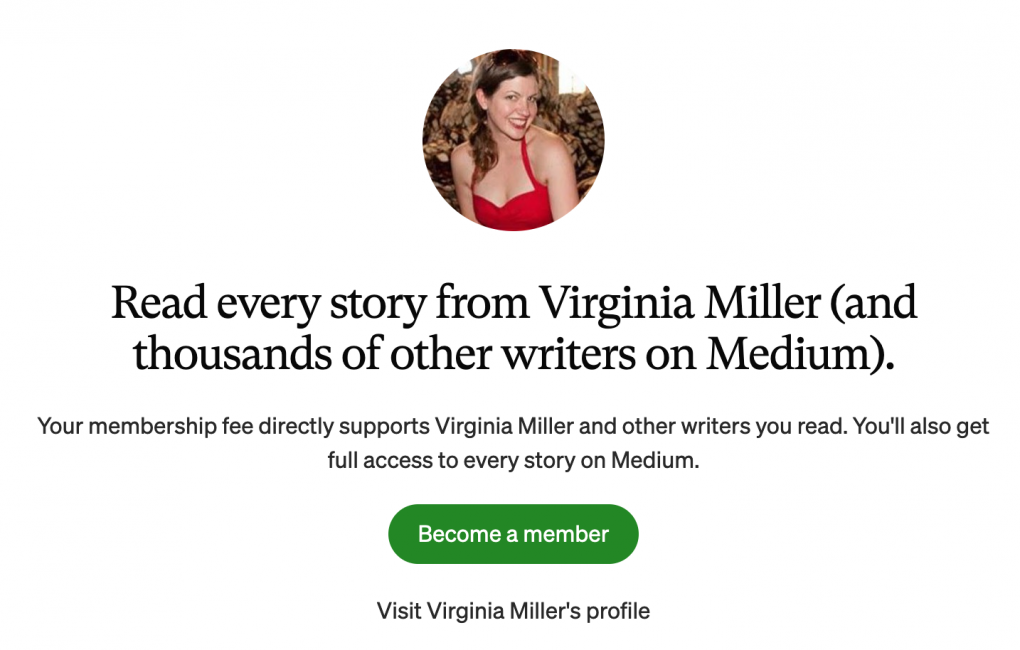 Per usual, I'm posting my daily research in dining and drink at @ThePerfectSpot on Twitter, Facebook and Instagram.
THIS ISSUE:
Top Tastes — 54 Mint: Reviewing San Francisco's ultimate gastronomic escape to Rome.
Wandering Traveler — Serving Up Wanderlust: My Gin Magazine feature on bars, bartenders and their cocktail recipes inspired by regions outside their own — I feature Lisbon, Portugal; Taipei, Taiwan; and Brooklyn, New York.
The Latest — New Modern Filipino Destination, Abacá: Reviewing Fisherman's Wharf new Abacá from celebrated chef Francis Ang of Pinoy Heritage with drinks by renowned bartender/owner Kevin Diedrich of PCH and Kona's Street Market.
Imbiber — Wine Time: Local canned wines, wine clubs and (yes, even) non-alcoholic wine worth drinking.
Top Tastes — 5 SF Rooftops for Dining & Drink: My Bold Italic feature on five SF restaurant with striking rooftops.
I am also available for consulting, moderating, leading classes and tastings and more (info at virginia-miller.com).
Cheers,
Virginia