Published October 24, 2022, in my The Bold Italic column: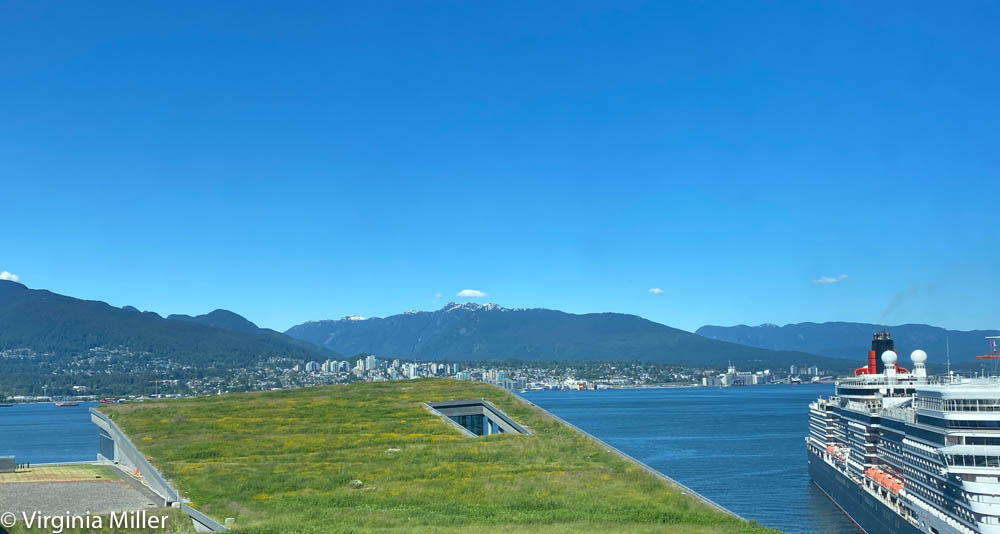 After multiple visits to Vancouver the past few years, the city's majestic water and mountain views make it a Canadian favorite and West Coast sister, down to its rich B.C. wine regions and seasonal ingredient focus. From nearby Whistler to Okanagan Valley, greater Vancouver holds some kindredship to California's ease of mountains, bay, ocean, vineyards and farmland, all within easy access of a large city, though certainly with much colder climes.
My hotel pick is ever Fairmont Pacific Rim. Though I have stayed at some lovely boutqiue hotels in the city, Fairmont Pac Rim remains the most soothing, yet exciting in terms of restaurants, bars and art, and with killer views of surrounding water and mountains. The rooms are beauitfully outfitted and a vibrant Botanist martini (see below) in-room is a treat as one listens to customized playlists from the strong Fairmont team.
But these 12 either remain favorites over multiple visits, are notable newcomers or hold standout tastes. The highs — and, when relevant — lows of 12 Vancouver restaurants:

Article here: https://medium.com/@virginiamiller_29308/vancouver-guide-12-top-places-to-dine-now-1e2dc27b4ead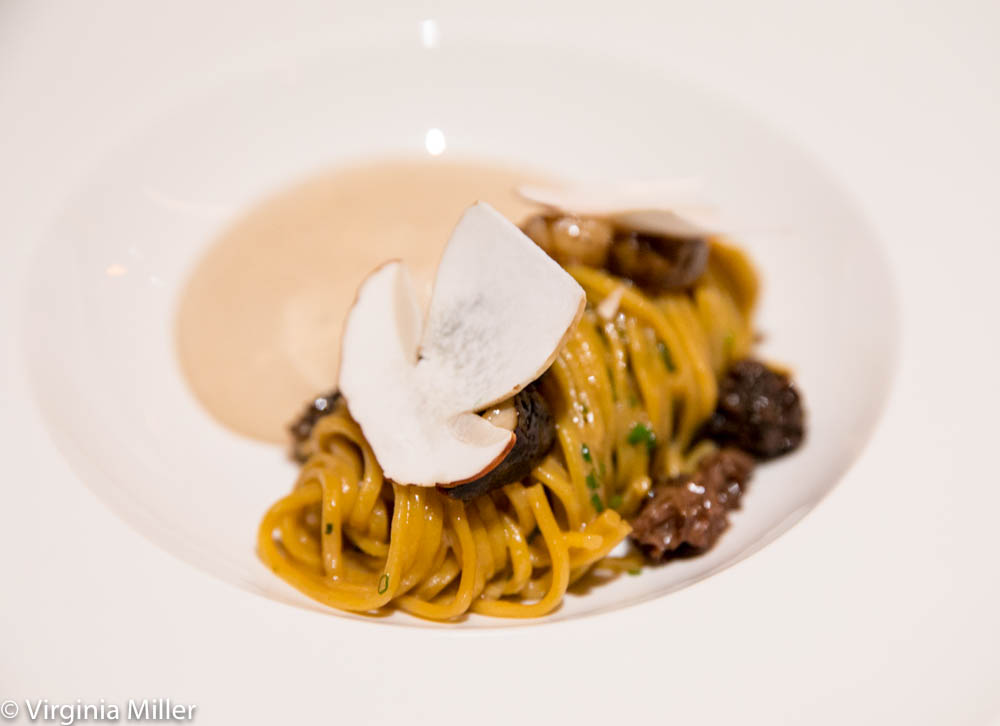 — Fine Dining Worthy With Low-Key Craft: Burdock & Co.
— Mexican Soul, Global Flavors: Botanist at Fairmont Pacific Rim
— Bold Flavors from Canada's #1: Published on Main 
— Quebecois Goodness: St. Lawrence
— Better Than Ever: AnnaLena 
— Vancouver Modern Day Classic Since 2010: L'Abattoir
— Indian Food Legend: Vij's
— Seafood Haven: Boulevard Kitchen & Oyster Bar
— Fried Chicken & Cocktails: Juke Fried Chicken & Bar Chickadee
— Pressed, Flame-Seared Sushi: Miku Restaurant
— Italian Elegance: Acquafarina
— Peruvian Nikkei: Ancora, False Creek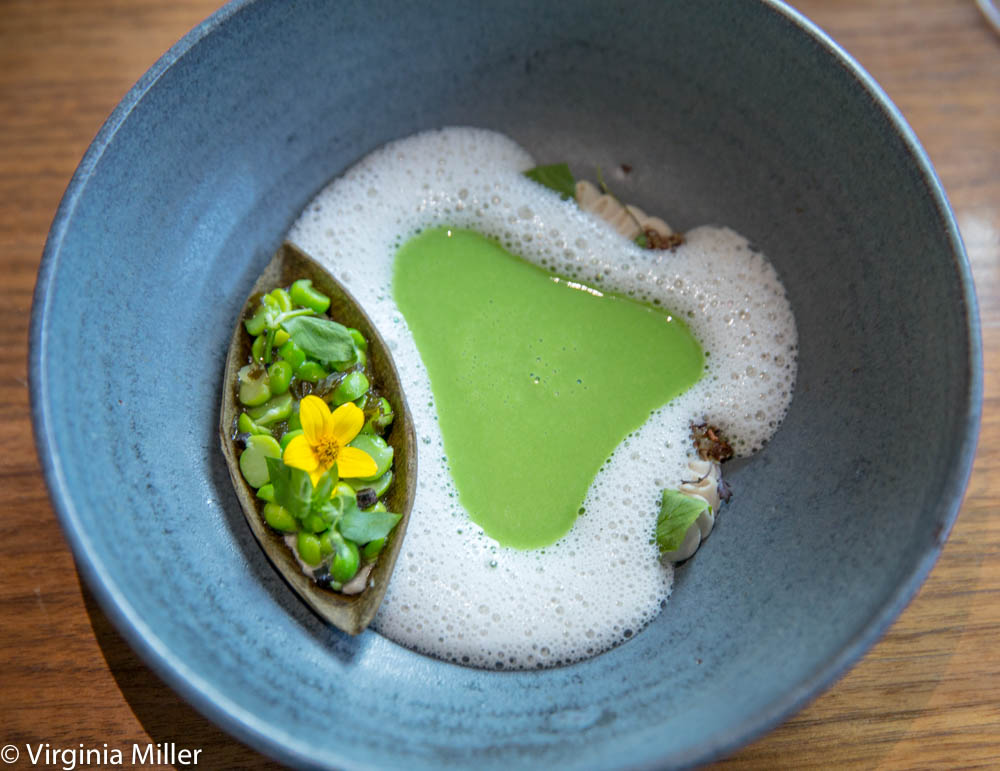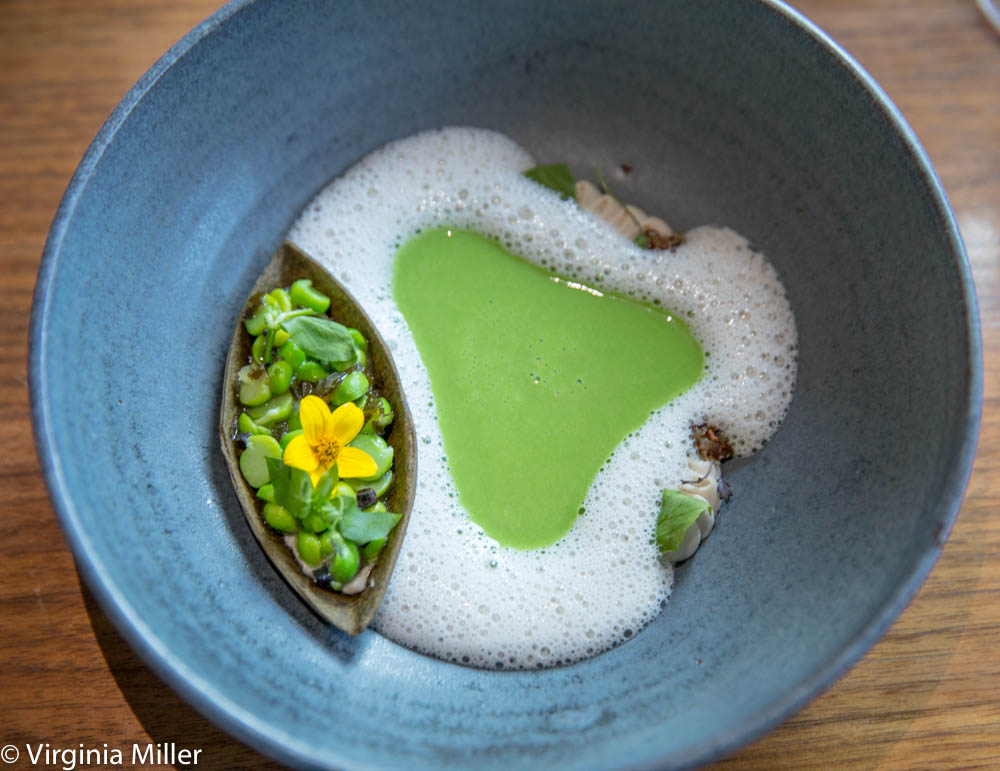 My Medium Travel Series:
— NYC Guide: 12 Top Places to Dine Now
— Food with a View: New Life at Navio in The Ritz-Carlton, Half Moon Bay
— Weekend-ing: Japanese Food & Drink + Cultural Events at New Sunnyvale Hotel
— My Belgium Checklist: Where to Dine, Drink & Stay in Brussels & Antwerp
— Hawai'i's BIG ISLAND: 2022 Eat, Drink & Stay Guide
— Honolulu Guide 2022, Part Two: 10 Top Restaurants + Where to Stay
— Honolulu Guide 2022, Part 1: Coffee, Bites, Bakeries & Bars with Good Food
— Los Angeles Travel: Spring 2022 Restaurant & Food Guide
— Los Angeles Travel: Spring 2022 Coffee, Snacks & Drinks Guide
— Support Our Beloved Wine Countries, Guerneville Edition
— Support Our Beloved Wine Countries, Healdsburg Edition
— Staycations, Santa Cruz Edition: Where to Eat, Stay & Drink Now
— South Lake Tahoe: Where to Eat, Drink & Stay Now
— Weekend-ing: Affordable, Hidden Gems in Nevada's Capital, Carson City
— Harvest Season Staycations: Support Our Beloved Wine Countries, Sonoma Edition
— Harvest Season Staycations: Support Our Beloved Wine Countries, Sebastopol Edition