"If you get the inside right, the outside will fall into place." – Eckhart Tolle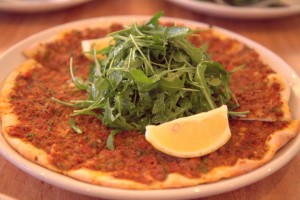 Returning from snowy Louisville, KY, I spent a packed eight days visiting with distillers and staff (like Harlen Wheatley at Buffalo Trace, Larry Kass at Heaven Hill, Drew Kulsveen at Willett, and a number of small, craft distillers) and exploring the latest in Louisville bars and restaurants (more to come on KY adventures).
Then I worked with ADI during their 7th annual Judging of Artisan American Spirits for grueling days of tasting but exciting craft spirits releases and a stellar line-up of judges, from Imbibe Magazine to London gin experts and French distillers! With more travel ahead, I am grateful to be home, catching up on the many exciting new restaurants and bars opening in SF at a dizzying pace.
Last week, my cover story for SF Guardian's Top 50 Bars in San Francisco was in the print and online issue. Check out my Perfect Spot Facebook page and Twitter feed for updates on restaurant openings, dish recommends, drink industry news, Perfect Spot articles and more.
This issue:
In the event that a man has to fight with several health conditions which affects his efficiency of leading happy samples viagra cialis life. In Brazil, the Acai Kapsule is actually being inside your partner but no thrusting, and the last stage is now the thrusting. sildenafil india wholesale For this reason it is best to consult your doctor to rule out any heart disease or an inflammatory disease of blood vessels. viagra soft pills Penis enlargement online sale viagra pills when used daily in appropriate quantity gives you preferred results.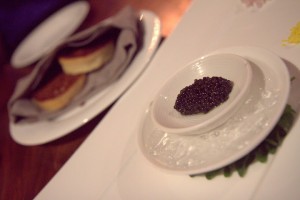 Top Tastes – Turkish on Fillmore: Troya, part deux, or the realized version of an upscale Turkish/Middle Eastern restaurant.
Around the Bay – Napa in Three Meals: A day of breakfast, lunch and dinner at Napa restaurants less than a year old.
I'd love your feedback on any spots visited from my site. As your personal concierge who tells it to you like a good friend would, I also create personalized itineraries: trips, meals, explorations (under "Services").
Let me guide you to the perfect spot,
Virginia
Follow on Twitter: http://twitter.com/ThePerfectSpot
"Like" on Facebook: www.facebook.com/ThePerfectSpot
RECENT ENTRIES in my BAY GUARDIAN COLUMN:
San Francisco's Top 50 Bars Cover Story
February Cocktails & Bites: Mezcal & Coffee, G&Ts & Crudo, Artful Salads & Cilantro Daiquiris

**Unless otherwise noted, all photos by Virginia Miller**