"… Bathe yourself in the ocean of matter; plunge into it where it is deepest and most violent; struggle in its currents and drink of its waters. For it cradled you long ago in your preconscious existence; and it is that ocean that will raise you up to God."  — Pierre Teilhard De Chardin, The Spiritual Power of Matter
Sending blessings of protection and hope in brutal times, dear friends ~
It is becoming increasingly hard to handle the daily devastation, not just in/to our country, but our industry, with this week's Napa and Sonoma fires a tragic, heartbreaking blow of massive proportions to communities that have already suffered enough losses for a lifetime. From Meadowood to many gamechanging wineries, I am bereft.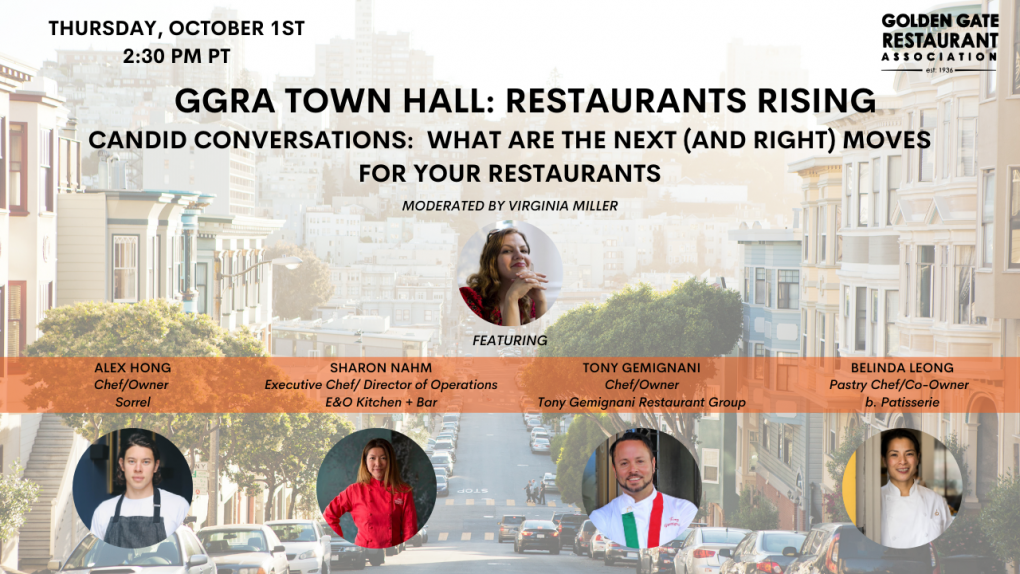 I continue leading/moderating or being interviewed on virtual industry panels, webinars and tastings — plus daily outdoor dining, takeout or delivery, all of which I am posting about @ThePerfectSpot on Twitter, Facebook and Instagram — including Golden Gate Restaurant Association (GGRA) "Restaurants Rising" series. Today's webinar here, where I interview Tony Gemignani of Tony's Pizza Napoletana and Capo's, Belinda Leong of b. patisserie and Routier, Alex Hong of Sorrel and Sharon Nahm of E & O Kitchen.
THIS ISSUE:
Top Tastes — September's 10 SF Bay Area Restaurants for Outdoor Dining, Takeout or Delivery: From sushi to German food, modern Indian to new American cuisine, creative sandwiches to Cajun/Creole and soul food.
Wandering Traveler — Travel Memories & Honoring Cultures, Paris: My memories, favorite moments, musicians, films, restaurants and bars in the City of Lights.
As your personal concierge who tells it like a good friend would, I create personalized itineraries; provide food and drink consulting for restaurants and bars; and classes at companies for the layperson wanting to dig deeper in food and drink (more info at virginia-miller.com).
Virginia