Dear Friends ~
This week, I'm consulting in Guadalajara and Arandas, Mexico, with Pernod Ricard, my third year, now working on new and upcoming spirits creation with their House of Tequila (my last project, Avion Reserva Cristalino, described here in my interview at Edible LA magazine).

Speaking of Avion Cristalino, I was delighted to see it named Best Cristalino Tequila this year at the Robb Report.
When I return from Mexico, I head straight to Healdsburg Wine & Food Experience May 18-21 in Sonoma County. Hope to see some of you there!
In addition to my regular articles at Medium, my weekly dining column reviews one restaurant each week. I welcome those interested to follow me, or even sign up for a membership for my articles at Medium, which partially goes to support us as writers. Follow or support. I thank you.
Per usual, I'm posting my daily research in dining and drink at @ThePerfectSpot on Twitter, Facebook (and why I'm boycotting Instagram here).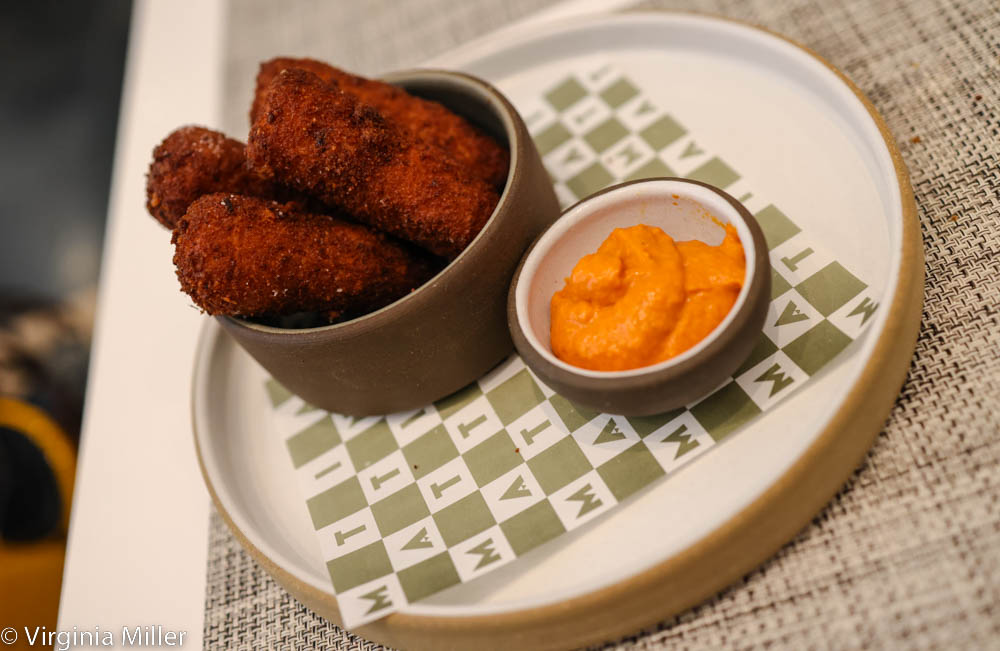 THIS ISSUE:
The Latest — Popi's Oysterette: An idyllic new, all-day neighborhood SF-style oyster bar.
The Latest —  Mattina: A new all-day cafe that doubles as idyllic neighborhood Cal-Italian restaurant.
Imbiber — East Meets West: Old world wines paired with Japanese food at two Michelin-starred restaurants in Los Angeles and San Francisco.

I am also available for consulting, moderating, leading classes and tastings and more (info at virginia-miller.com).
Cheers,
Virginia
__________________________________________________
ThePerfect Spot Founder
The Worlds 50 Best Restaurants' Academy Chair
Table8 National Editor/VP — ZAGAT SF Editor — SF Bay Guardian Critic
The Bold Italic Weekly Restaurant Reviews & Travel Column
**Judge or Lead Judge at ADI International Craft Spirits, SF World Spirits, Tales of the Cocktail Spirited Awards, IWSC Spirits, Whiskies of World, New Orleans Spirits Competition, World Gin Awards, World Drinks Awards**
Regular Outlets:
— The Bold Italic — Liquor.com — Food Republic — WhereTraveler — Gin Magazine — Time Out Dining & Drink — Distiller Magazine — Bobcut Dining Column — Haute Living — Google's Touringbird — Oakland Magazine — Wine Access

Freelance:
Alaska Airlines Magazine,Whisky Magazine UK, Thrillist, The Times London, Liquor.com Drinkwire, Paste Magazine Travel, Eater, Tasting Panel, PureWow, Drink Me Magazine, Spoonwiz, Citysearch, NBC's The Feast, Blackboard Eats, Tasting Table, Grubstreet
Books: Pur in Spirit & Distilled Stories