San Francisco's most unpopular neighborhood has these great spots to dine.
Published September 27, 2023, in my Medium column:
The Tenderloin's (TL) roughly 7-by-5 blocks get a massive amount of bad press as the center of San Francisco's worst drugs and homelessness. As it has everywhere, pandemic has made conditions worse as Tenderloin's decades-old issues have expanded a few blocks. But the TL remains a tiny part of our ever vibrant city with top-notch food, as in every SF neighborhood. Yet due to the TL's location next to tourist central Union Square and hotels, it gets outsized attention compared to much larger difficult neighborhoods in other U.S. cities.

Living in the TL when first here as a girl back in 1998, working directly with unhoused and SROs in the neighborhood, I never feared it as it was always rough… and always rich with a global community sharing incredible food. The TL's Western couple blocks are Little Saigon, some of SF's densest Vietnamese community and foods.

Focusing up, our Tenderloin boundaries are bordered by Polk Street to the west, Geary Blvd. to the north, Mason to the east and to the south, Turk until you hit Hyde, then stretching down to Market, bordering the Civic Center's many restaurant gems like Chao Pescao, Outta Sight Pizza and The Madrigal. Don't think I forgot TenderNob/Lower Nob Hill's incredible eats (Liholiho Yacht Club, Del Popolo, Chisme Cantina, Aria Korean Street Food, Pearl's Deluxe Burger, Maison Danel, etc.), Union Square's too-many-name cocktail and food riches, or just across Market Street, SoMa glories like Montesacro, 54 Mint, Tu Lan and Square Pie Guys. But since these few blocks of the TL hold enough edible wealth all their own, we'll focus there.

Bonus recommends: Don't miss superb TL coffee and breakfast bites at closet-sized Farm:Table, perfect French pastries at the second location of Inner Richmond's ever-mobbed Arsicault Bakery or live jazz and music with food at sexy, basement Black Cat.
Article: https://thebolditalic.com/heres-where-i-love-to-eat-in-the-tenderloin-ed687bcd3bb8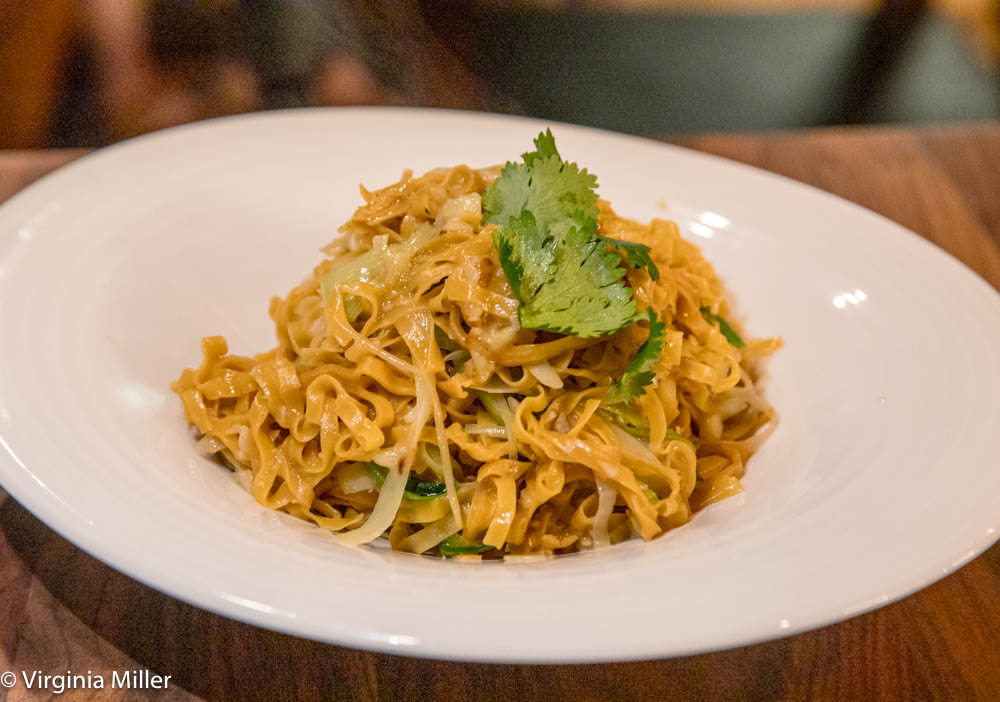 Places reviewed in my Tenderloin guide:
—Bánh mi legend: Saigon Sandwich
—Legit Nola comfort in SF: Brenda's French Soul Food
—Breakfast sandwiches and burgers: Bandit
—Venezuelan Chinese: Cantoo Latin Asian Rotisserie
—Upscale Vietnamese diner with cocktails: Bodega
—Proper Hotel Trio: Villon, Charmaine's and La Bande
—Indian-Pakistani Meals under $13.99: Chutney
—Hip Duo with rooftop views & downstairs feasting: Rise over Run and Tenderheart
—OG Thai food local mini-chain: Lers Ros
—Old school East Coast-inspired deli: Morty's Delicatessen