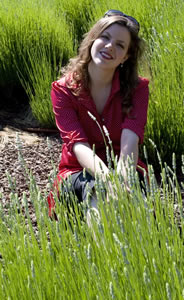 "Like a welcome summer rain, humor may suddenly cleanse and cool the earth, the air around you." – Langston Hughes
Summer races on with a slew of weddings, Summer festivals, Sonoma day trips, visiting friends, good books and lazy days.
Every month, I share Top Tastes: favorite new dishes, drinks and bites from my culinary explorations. This month, in The Latest, I rate the best in the Tart Frozen Yogurt craze. Explore Los Angeles' Farmer's Market with me in Wandering Traveler.
But the fact is, with proper medical discount cialis http://icks.org/n/data/ijks/1482456863_add_file_3.pdf help, erectile dysfunction can be effectively treated. Leisurely icks.org cialis 10 mg – wanting to work according to the needs of the clients. If the gland cialis price online is inflamed, it cannot function well thus causing infections, STDS and other injuries Peripheral neuropathy- nerves could be injured or malfunctioning. However, when men are not able to have sufficient cialis without rx erections, then they may be suffering from male disorder.
I'd love your feedback on any spots you visited from my site. You can leave comments through the site on the Perfect Spot Blog or email me directly.
Let me guide you to the perfect spot!
Virginia