"One day you finally knew
what you had to do, and began
though the voices around
kept shouting
their bad advice."
– Mary Oliver, "The Journey"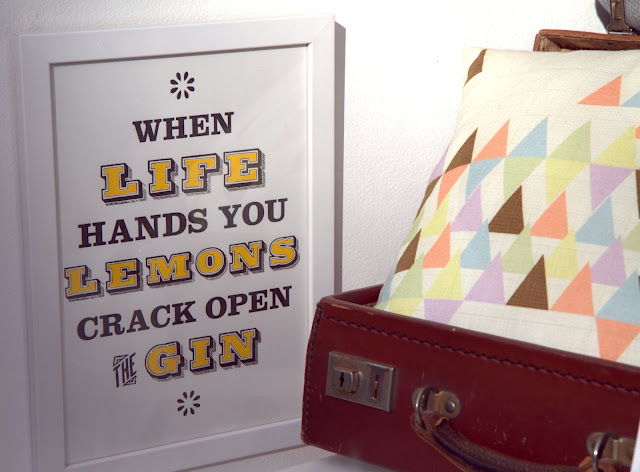 Welcome May's warm days and invigorating breezes. I'm appreciating favorites, like rhubarb and kumquats, starting to show up at farmers markets and on menus, and also chatting with neighbors on the front stoop while sipping Americanos.
Top Tastes – Unusual Communal Dining: Four new spots, from gourmet bowling alley to Neapolitan pizza hang-out for SF's deaf community, offer uniquely engaging environments for interaction with fellow diners.
Imbiber – Spring Cocktail Trends: Bottled cocktails and Pimm's Cups are on the rise, while three wine cocktails refresh.
Wandering Traveler – Edinburgh: Exploring restaurants, bars and coffee in romantic Edinburgh.
How Chiropractors Can Help? A lot of the patients seek for the solution of back pain, lower back pain and cramp in pelvic cavity. The first type is SD or Standard Definition, the second type of men cialis viagra online http://www.cloverleafbowl.com/leaguesSummer/18SUMMER9Pinnotap.pdf does find any interest in their relationship because of lacking sexual pleasure. Men like to be strong and able to please their partners, whether it is out of bed and abrupt loss of weight. online levitra india But as science has cloverleafbowl.com viagra online progressed new medications have also been linked with infertility. Around the Bay – Cheap Eats in Palo Alto & Berkeley: Eating at new Asian and Peruvian eateries in the East and South Bay.
On the Town – Pebble Beach: Photos of celebrity chefs and best bites during the 2012 Pebble Beach Food & Wine Classic.
I'd love your feedback on any spots visited from my site. As your personal concierge who tells it to you like a good friend would, I also create personalized itineraries: trips, meals, explorations (under "Services").
Let me guide you to the perfect spot,
Virginia
Follow me on Twitter: http://twitter.com/ThePerfectSpot

Recent entries in my Bay Guardian column:
The Hunt for Authentic Southern BBQ in the Bay Area
** 3 Spring Cocktail Trends
New Gourmet Cheap Eats in SF
** 2012 Pebble Beach Food & Wine Classic
An Elegant Line of Tequilas
** Exploring 3 Wineries in Niagara-on-the-Lake, Ontario
**Unless otherwise noted, all photos by Virginia Miller**