Published January 8, 2023, in my Medium column: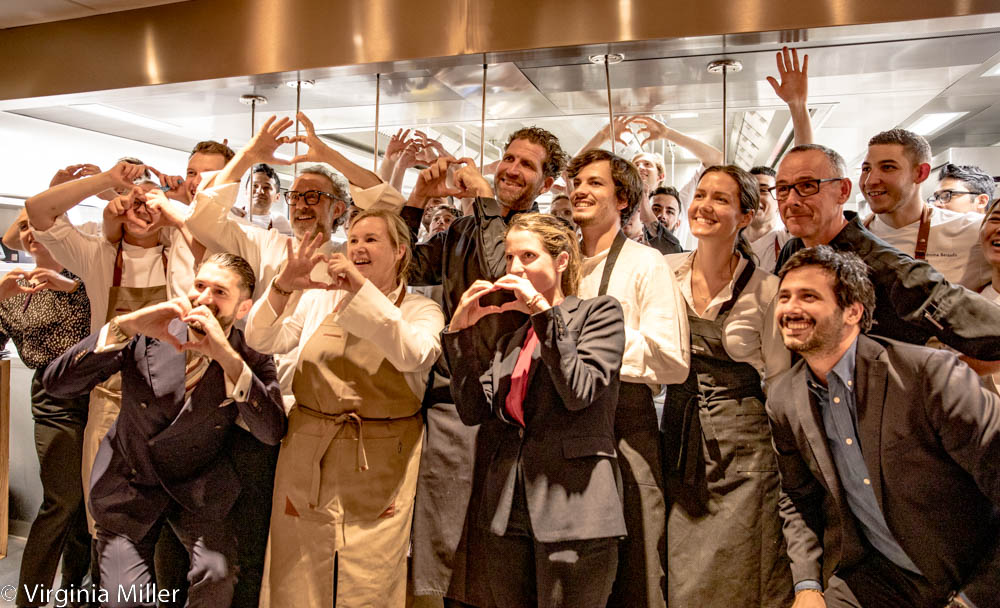 Visiting London multiple times since backpacking around Europe as a girl in 1999, I've seen it go through massive changes, including becoming the most international dining scene in the European continent. While still very different from the biggest U.S. cities I grew up in which were steeped since inception with every race and culture possible, London has come to feel a bit more like "home" when it leans on diversity, to its benefit. More than any of its neighboring countries, London is the city where you can find creative Indian, Sri Lankan or African restaurants alongside authentic Japanese or Middle Eastern.
As I am the W50 Academy Chairperson for W. North America, I was back in London July 2022 for The World's 50 Best Restaurants Awards, hosted by the one and only Stanley Tucci. In addition to all the special events and meals surrounding W50B awards, I did the usual: packed in a number of restaurants and bars for research. I'll outline top bars in another publication this year, but here, the 7 restaurant standouts this return to London.
Article Here: https://medium.com/@virginiamiller_29308/7-top-london-restaurants-now-77d3762e6232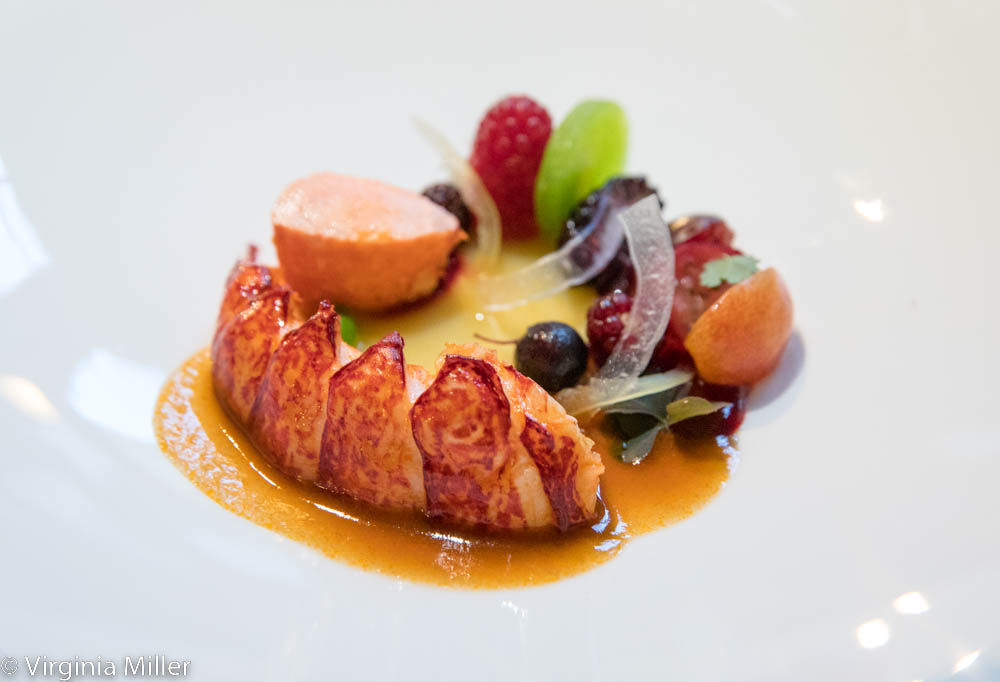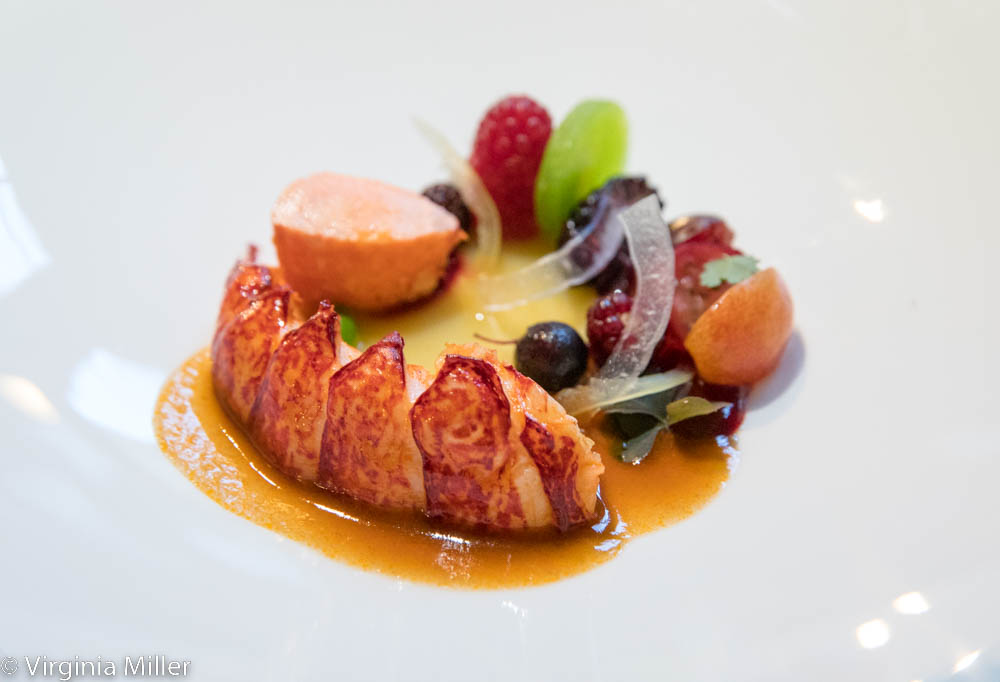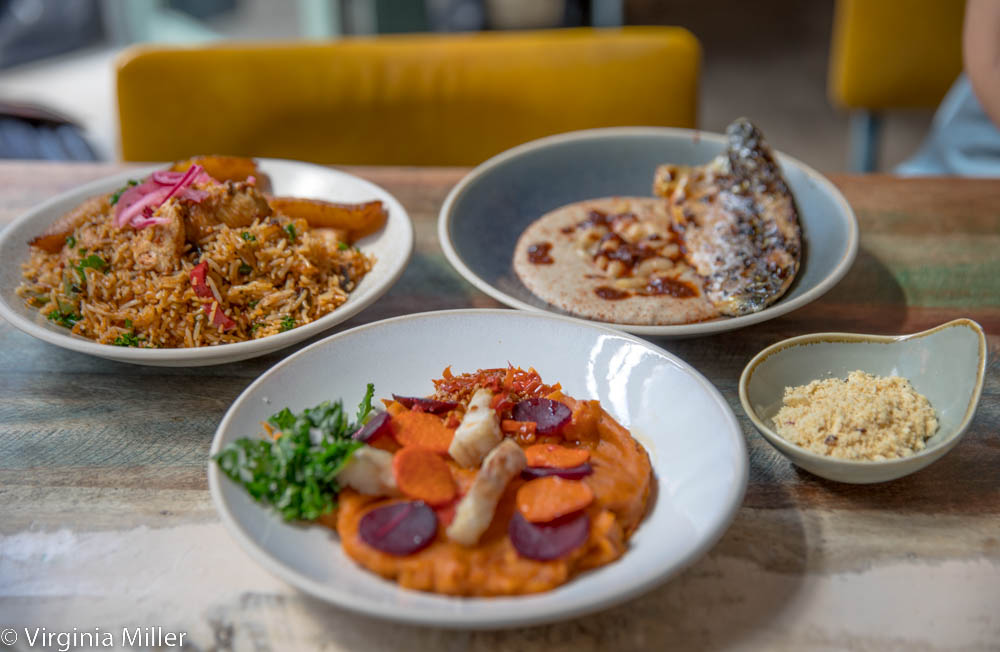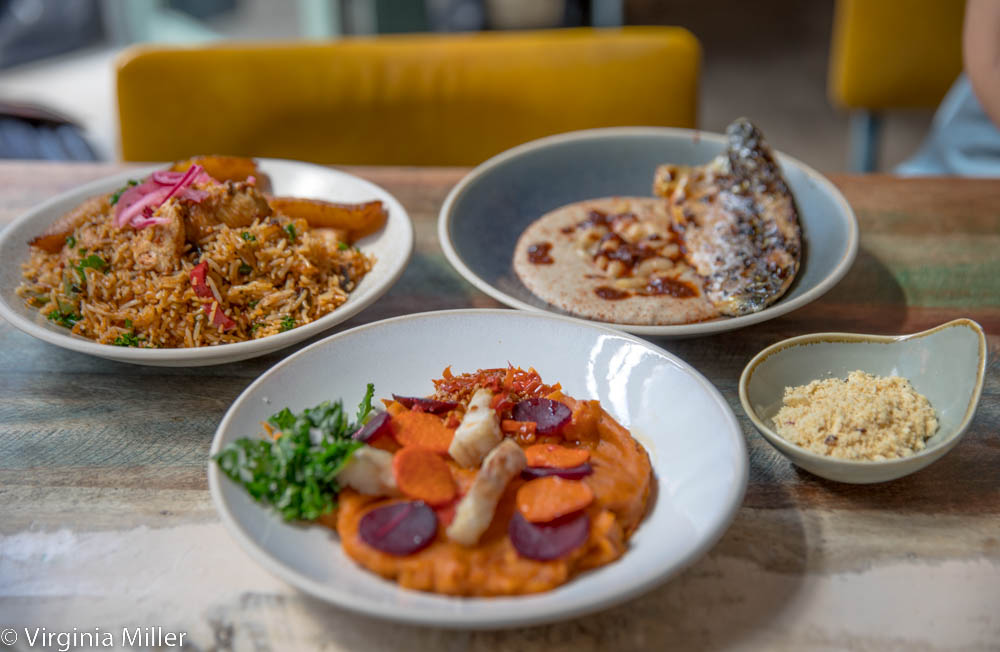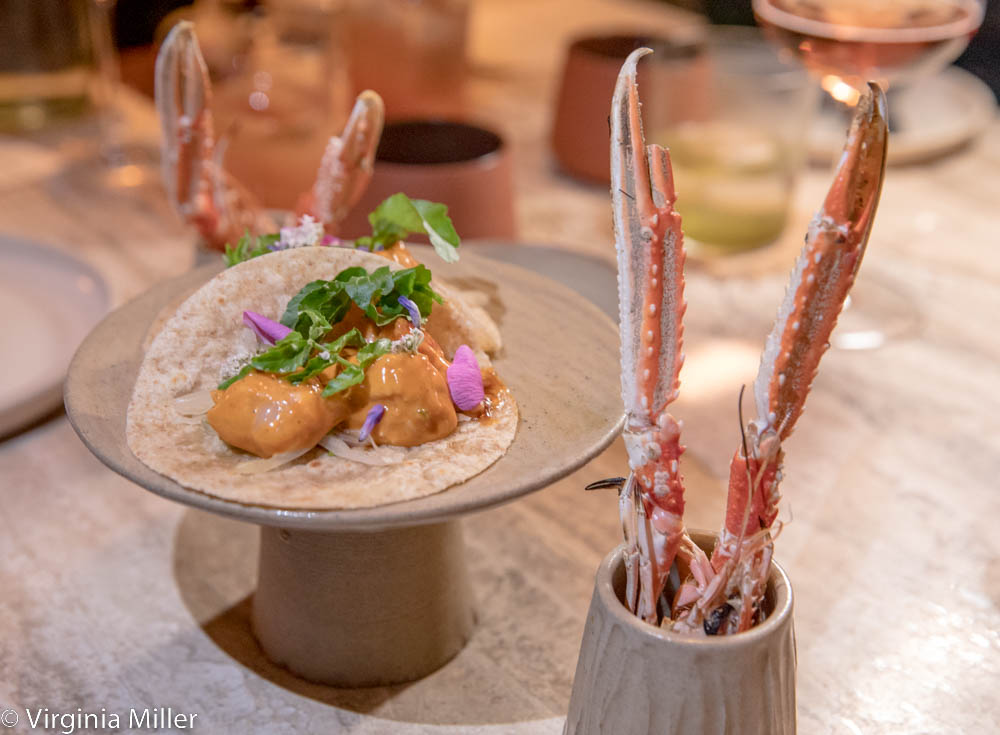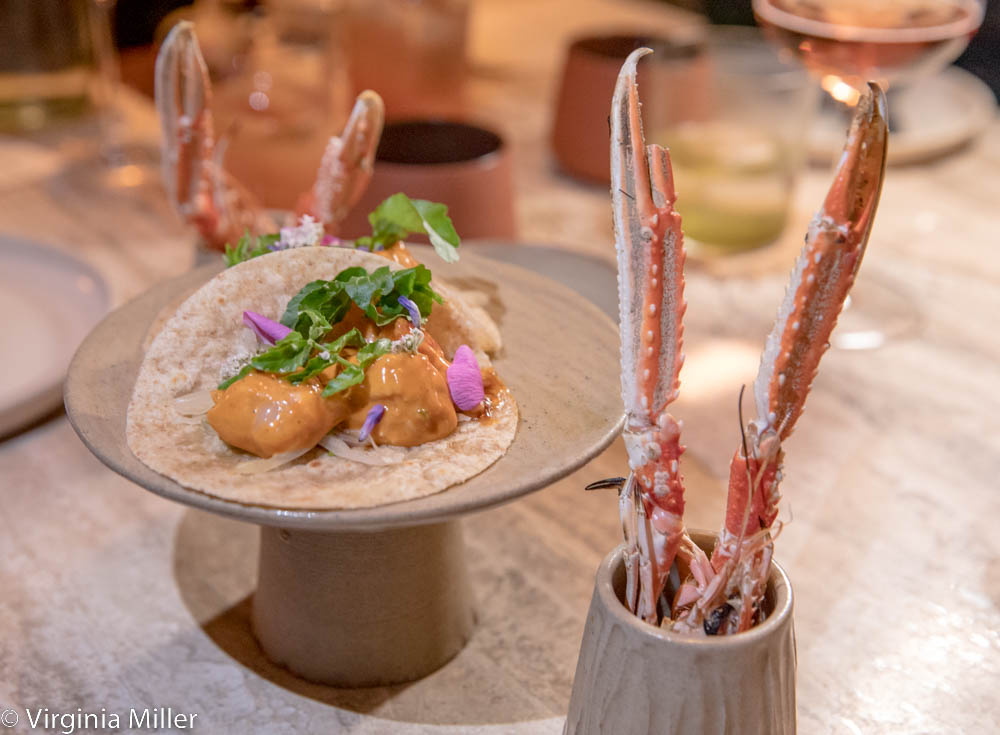 In this article:
—Superb London Fine Dining with Warm Vibes: Clove Club
—Farm to Table Treasure in Hackney: Silo
—Epic Feast from One of the World's Great Female Chefs: Hélène Darroze at The Connaught
—West African Treasure: Chishuru
—Modern Sri Lankan: Paradise Soho
—Mexican-Inspired Tasting Menus with British Ingredients: KOL
—Ottolenghi Does It Again: ROVI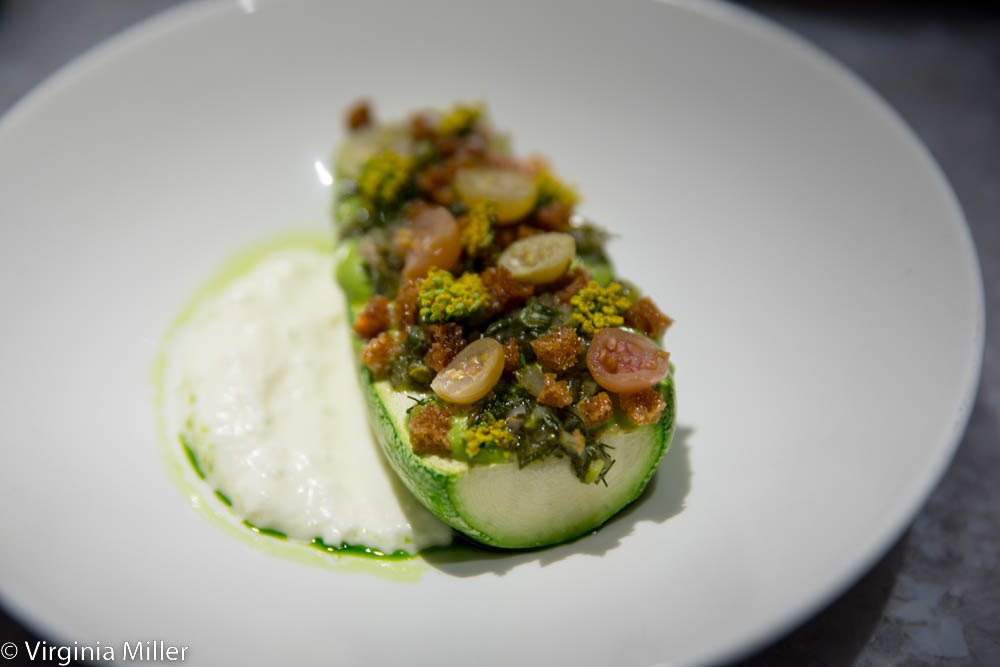 My Medium Travel Series:
— New Orleans Guide: 18 Places to Dine Now
— Mendocino & Fort Bragg Magic: Soulful, Foodie Weekend Getaways
— Healdsburg Adventures at SingleThread, Little Saint and Montage
— Vancouver Guide: 12 Top Places to Dine Now
— Orkney Meets the California Coast: Weekending with Highland Park in Pescadero
— NYC Guide: 12 Top Places to Dine Now
— Food with a View: New Life at Navio in The Ritz-Carlton, Half Moon Bay
— Weekend-ing: Japanese Food & Drink + Cultural Events at New Sunnyvale Hotel
— My Belgium Checklist: Where to Dine, Drink & Stay in Brussels & Antwerp
— Hawai'i's BIG ISLAND: 2022 Eat, Drink & Stay Guide
— Honolulu Guide 2022, Part Two: 10 Top Restaurants + Where to Stay
— Honolulu Guide 2022, Part 1: Coffee, Bites, Bakeries & Bars with Good Food
— Los Angeles Travel: Spring 2022 Restaurant & Food Guide
— Los Angeles Travel: Spring 2022 Coffee, Snacks & Drinks Guide
— Support Our Beloved Wine Countries, Guerneville Edition
— Support Our Beloved Wine Countries, Healdsburg Edition
— Staycations, Santa Cruz Edition: Where to Eat, Stay & Drink Now
— South Lake Tahoe: Where to Eat, Drink & Stay Now
— Weekend-ing: Affordable, Hidden Gems in Nevada's Capital, Carson City
— Harvest Season Staycations: Support Our Beloved Wine Countries, Sonoma Edition
— Harvest Season Staycations: Support Our Beloved Wine Countries, Sebastopol Edition