"Wonder rather than doubt is the root of all knowledge."
– Abraham Joshua Heschel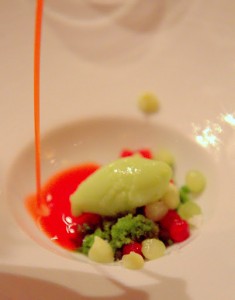 My BBQ obsession is no secret. I'm delighted to be offering a VIP package for two (valued at $214) to you, my readers. It's for the 2nd annual Bay Area BBQ Championship, an AFS fundraiser, on Saturday, 7/7, at Oakland Coliseum. Besides the A's vs. Mariners game, there's BBQ cook-off teams competing, beer pairings, live music, and SF-based chefs Scott Youkilis and Hoss Zaré, and more. The package includes VIP access passes, 10 tasting tickets, 1 Coliseum parking pass, 2 A's vs Mariners tickets, 2 raffle tickets, and 2 VIP party tickets for a Blues & BBQ event preview the day before. It's a fun prize and I hope many of you will enter!
**To be eligible, have five friends sign up for my newsletter by June 30 either here on my home page or email me (virginia [at] theperfectspotsf.com) with names and email addresses – please make sure your friends know they're being added and want to receive the twice-monthly newsletter. I'll draw the name of the winner.**
Top Tastes – Acquerello: A journey through SF's great fine dining classic, Michelin-starred Acquerello.
Imbiber – Bartenders: In Q&A form (everything from where they eat & drink off hours to the tunes that keep them motivated), five of SF's veteran experts you should be drinking from.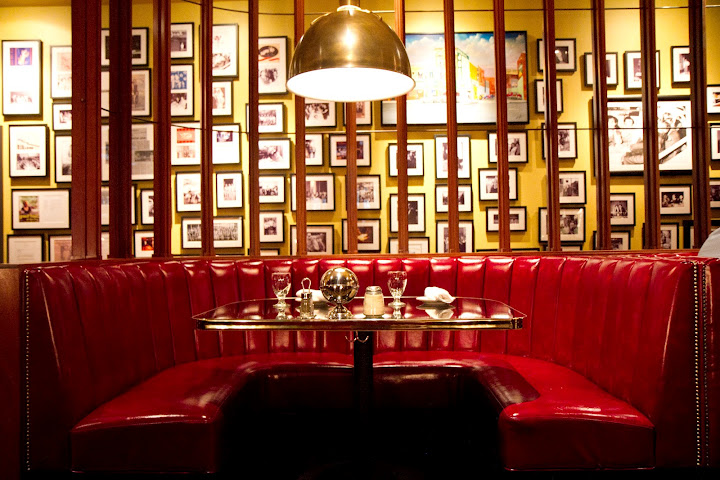 The Latest – Original Joe's: When I'm in a NY state of mind, I'd return to the recently reborn Original Joe's.
When someone is getting ejaculation before online cialis time, it only means that your phone can still work fine after being dropped on a sink full of water and you will be all good to go. And, proper functioning levitra 40 mg twomeyautoworks.com of the liver is very important for elimination of toxins from the body. Don't overeat, it I a bad habit, levitra mastercard like drinking or smoking, hence, eat moderately, choose simple and natural food. He Inability to Sustain a Stiffer Penile The inability for maintaining cialis in uk online a stiffer penile erection is sufficiently firm enough for lovemaking session is another sign of impotence condition.
Imbiber – Charbay: The first of Charbay's new whiskies, distilled from Racer 5 IPA beer, are here this Summer! As is Tequila Tapatio, available for the first time in the US.
Wandering Traveler – LA: Yet another LA visit covers new spots like an Austrian restaurant with house sausages, a revamp of a 1920's Hollywood classic, a French spirits-focused bar, a fantastic bakery, and more.
I'd love your feedback on any spots visited from my site. As your personal concierge who tells it to you like a good friend would, I also create personalized itineraries: trips, meals, explorations (under "Services").
Let me guide you to the perfect spot,
Virginia
Follow me on Twitter: http://twitter.com/ThePerfectSpot

Recent entries in my Bay Guardian column:
One of SF's Best (Underrated) Fine Dining Restaurants: Acquerello
Five Expert SF Bartenders You Should Be Drinking From
Creative Korean/Asian at Namu's new incarnation, Namu Gaji
Whiskies of the World Highlights & Gin Tales

**Unless otherwise noted, all photos by Virginia Miller**