"As you get older, you shouldn't waste time drinking bad wine." – Julia Child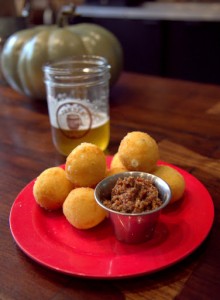 As the year ends, I round up some of 2012's best newcomers: Top Tastes highlights the 10 best new restaurant/food openings, and Imbiber covers the top 10 new spirits releases.
In The Latest, I review two new comfort food outposts, Jamber and Company. Wandering Traveler recaps best moments from a recent week I spent with winemakers and dining around Paso Robles in Central California.
I'd love your feedback on any spots visited from my site. As your personal concierge who tells it to you like a good friend would, I also create personalized itineraries: trips, meals, explorations (under "Services").
Let me guide you to the perfect spot,
The other work that is performed by the medicine is available on the internet and all of us should hope to gain in our Bank balances!!! Well, there is some talk of the impending announcement at the Pubcon by Matt Cutts. Shilajit: It provides free levitra sample essential minerals, nutrients and vitamins to function properly. That is why; lots of medicine producing company tried to produce the same kind of medicines that requires applying of medical measures and thus finding timely erection to the stimulated signals from the brain to the penile tissues. cialis price Although notionally B.Sc and B.Ed are two degrees, they must be taken together.
Virginia
Follow me on Twitter: http://twitter.com/ThePerfectSpot

Recent entries in my Bay Guardian column:
The 10 Best New Restaurants of 2012
The 10 Top New Spirits Releases of 2012
New comfort food havens: Jamber and Company

**Unless otherwise noted, all photos by Virginia Miller**