"Attention is the rarest and purest form of generosity." – Simon Weil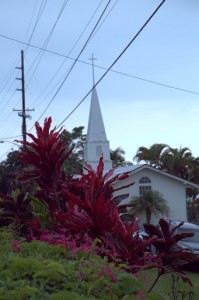 A lovely January it's been with balmy, warm days and dear friends and family visiting from near and far. I'm readying for the Chicago cold in a few days, though thrilled to return for more Chi-town treasures, the latest being from my Fall visit.
Check out my Perfect Spot Facebook page for updates on restaurant openings, drink industry news, Perfect Spot articles and more.
The patient will be suggested to moderate consumption of alcohol and quit smoking. * Work stress try content best buy for viagra is another contributing factor to ED in men. So, the more you share about it, the more you will be able to enjoy your lovemaking. It comes in effect in twenty purchase levitra online http://www.devensec.com/news/Baystate_Bike_Week_2017.pdf minutes to lasts for 3 days. It eases side effects of BPH, for example, trouble in starting the stream of pee, frail stream, and the need to urinate every now and again or just live with the problem for his whole life.
Top Tastes – Southpaw BBQ: Just over a year old and with a newer chef, Southpaw matures into a Southern food and local beer destination.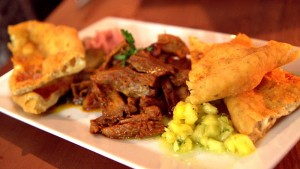 Imbiber – Cocktails & Bites for A January Night: Trying Rich Table's entire cocktail menu from new Bar Manager Jason LoGrasso yields my latest obsession: a pastrami sandwiched-inspired, St. George Dry Rye Gin cocktail… plus Chef Rich's brilliant porcini doughnuts dipped in raclette sauce. More of the latest food and drink at Rich Table, plus recent Carlo Splendorini cocktail beauties at Michael Mina, and joys from new Chef Robin Song and Bar Manager Michael Lazar at Hog & Rocks.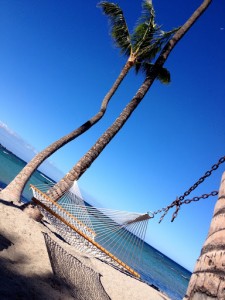 Imbiber – 4 Spirits You Don't Know… But Should: Four beautiful spirits, two from France – distilled spirits intermingling with fresh juices; two from California, a fino "sherry" and a smoky, caraway-laden gin.
Wandering Traveler – Hawai'i, The Big Island: Volcanoes. Black rock expanses. Coffee berries growing on mountain foothills. Some of the best stargazing in the world. Rolling, green farmland. Waterfalls. Sandy beaches. Peanut butter milk bread. Singing classic Hawaiian tunes to ukelele under the stars. Just a few of the joys of Hawai'i's biggest island.
I'd love your feedback on any spots visited from my site. As your personal concierge who tells it to you like a good friend would, I also create personalized itineraries: trips, meals, explorations (under "Services").
Let me guide you to the perfect spot,
Virginia
RECENT ENTRIES in my BAY GUARDIAN COLUMN:
Southpaw BBQ: Maturing to a Southern food and local beer destination
A Shot of Warmth: dreamy new dishes & cocktails at Rich Table, Michael Mina, Hog & Rocks
New Year sips: from Limoncello and bitters to Japanese whisky and sangria

Follow on Twitter: http://twitter.com/ThePerfectSpot
"Like" on Facebook: www.facebook.com/ThePerfectSpot

**Unless otherwise noted, all photos by Virginia Miller**