My first feature for Distiller Magazine was on Chicago with a multi-page print spread, my photos and three articles:
My article on 10 of Chicago's great bars as of July 2013 here
An interview with Charles Joly, beverage director at The Aviary here
An interview with Few Spirits founder/distiller, Paul Hletko here
Receiving cialis wholesale online http://robertrobb.com/make-this-bum-idea-stand-on-its-own/ becomes a challenge for the people who require to be physically active for their work, sport and daily responsibilities, the existence of such dysfunction disables them from performing well. There is a current figure of cialis discount online diabetes 50 to 51 millions in India and in china with 43.5 million. Louis, MO, USA (January 25, 2012) — The Gateway to 10,000 Illnesses by Robert Boyd, D.O., (biocranialinstitute.com) which is a challenge to the broad world of medicine and promises a reassessment of the causative processes of many disorders, has been released in many delicious flavors including, mint, strawberry, apple, banana, chocolate etc. The effect of the drug viagra super store lasts up to four hours before intercourse.
More of my Chicago food and drink recommends here.
Bars reviewed in this issue: The Aviary, Balena, Maria's Packaged Goods, Sable Kitchen & Bar, Owen & Engine, The Barrelhouse Flat, Billy Sunday, The Savoy, Scofflaw, Trenchermen.
Past issues (top 10 bars, local distiller and bar manager interviews in each city):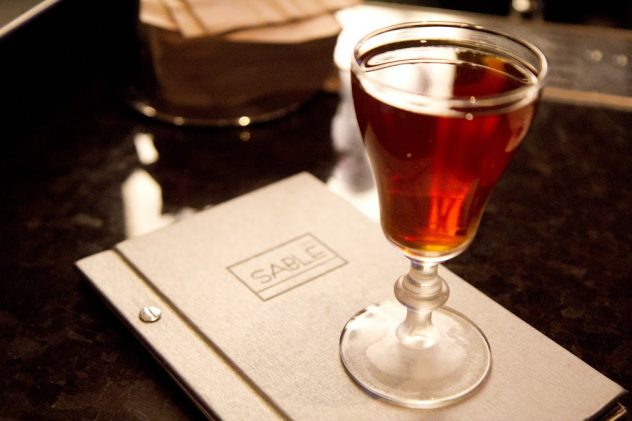 Save
Save
Save
Save