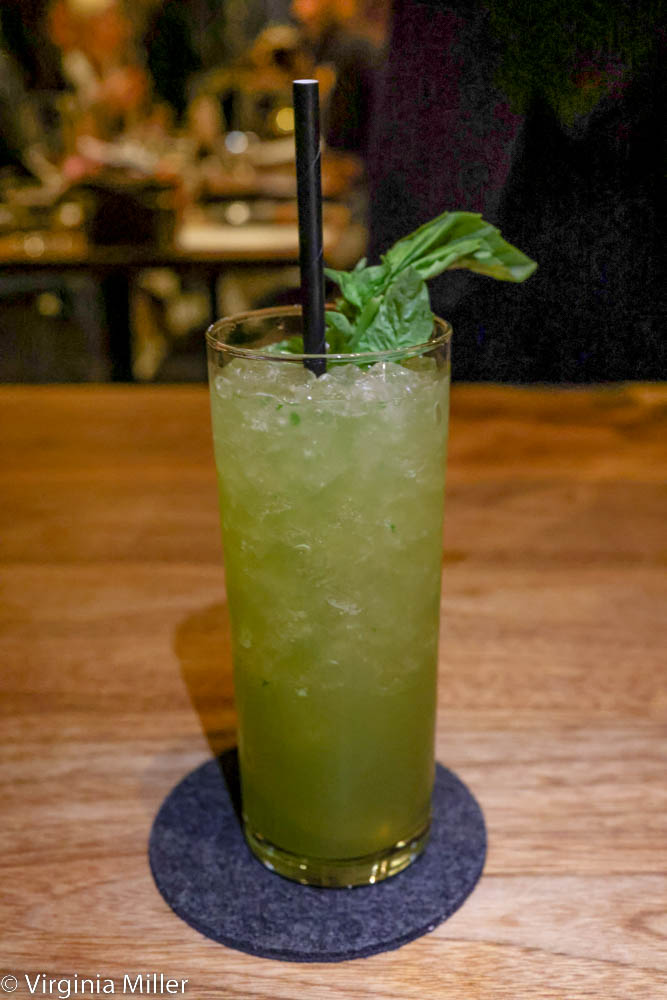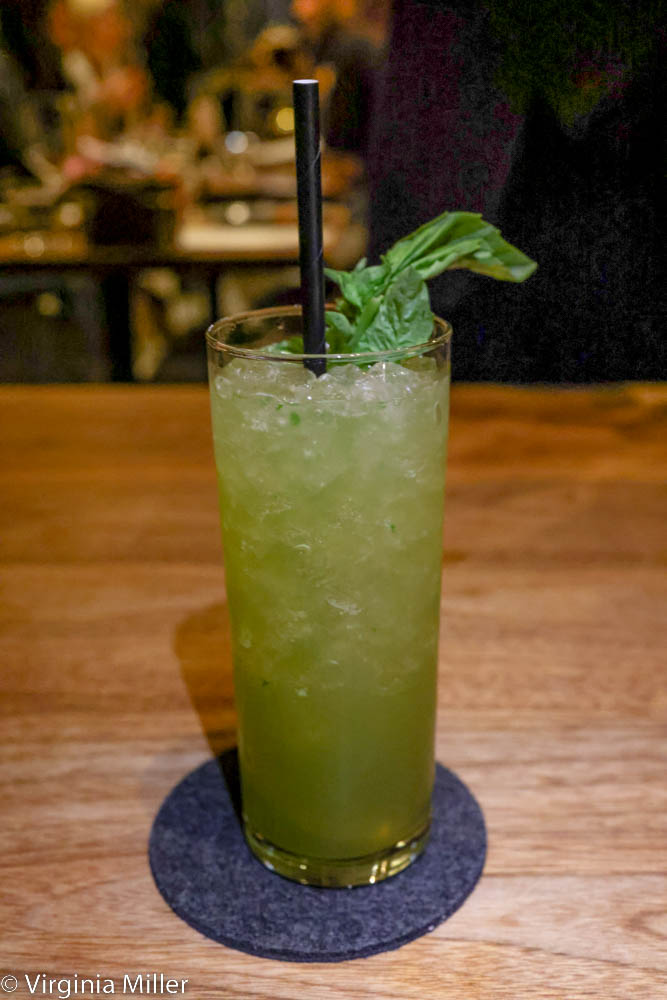 Published December 9, 2022, in my The Bold Italic column:
Mourad Lahlou's Mourad is the best upscale modern Moroccan restaurant I've been to in the U.S., bar none. Mourad's visionary Cal-Moroccan cuisine, a more upscale sibling to his long-beloved, more casual Aziza, has been a trailblazer in that category since he opened it in San Francisco's Richmond District in 2001 (my full review here).
Just after I wrote this review, California Michelin stars were announced earlier this week, and I am puzzled as to why Mourad would lose its Michelin star of multiple years, especially given the tighter-than-ever service, drink pairings and dishes I experienced there last week. When not one but three dishes leave a deep impression, that already is well above the average. I'll explain.
Article here: https://medium.com/@virginiamiller_29308/visionary-cal-moroccan-at-mourad-sf-9c2188a2c1be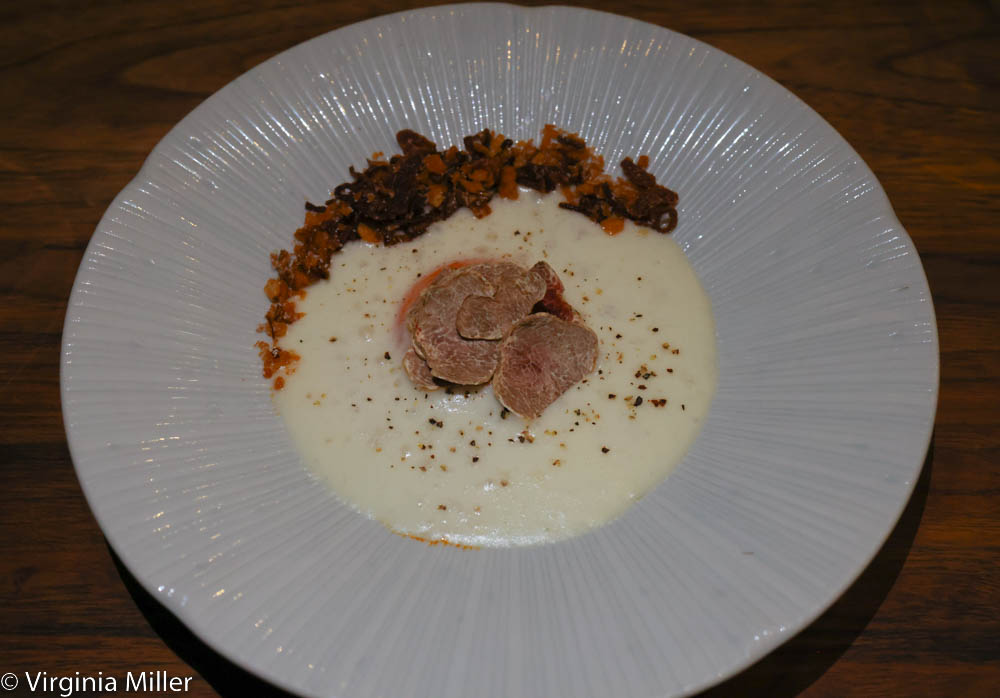 Previous Bold Italic Restaurant reviews:
— Roman Pinsa Multiplies in SF
— November Eats Checklist: 7 Standouts of the Month
— Playful Neighborhood Comfort from Michelin-Starred Team
— Chef & Bar Masters Work Their Magic at The New Line Hotel SF
— 10 Years In: Celebrating One of the Best Restaurants in the Nation
— October Eats Checklist: 6 Standouts of the Month
— There Is A Time for Modern French Fare
— Two-Year-Old Neighborhood Michelin Revamped on Precita Park
— House Pasta & Caviar to A5 Charcuterie Decadence in SoMa
— One Year In: Creative NorCal Japanese
— An SF Brewery's Playful Take on SF-Style Seafood & Historic SF Dishes
— September Eats Checklist: 6 Standouts of the Month
— Food with a View in Half Moon Bay
— Purity On the Plate & In the Glass at a Reborn Modern Classic
— Hayes Valley's Buzzy New Neighborhood Hang
— Vietnamese Food Haven (with Cocktails)
— August Eats Checklist: 6 Standout Newcomers
— Upscale Chinese with a View in SF Chinatown
— New, Blissful Temple to Seafood in the Mission
— From Louisiana to Jordan, One Restaurant Showcases Rotating Global Chefs in SF
— (Yet Another) Pizza Destination
— New Neighborhood Standout Where Dinner & Dessert Shine
— July Eats Checklist: 6 Standout Newcomers & New Menus 
— An Ode to Japanese Wagyu… Sans the Steak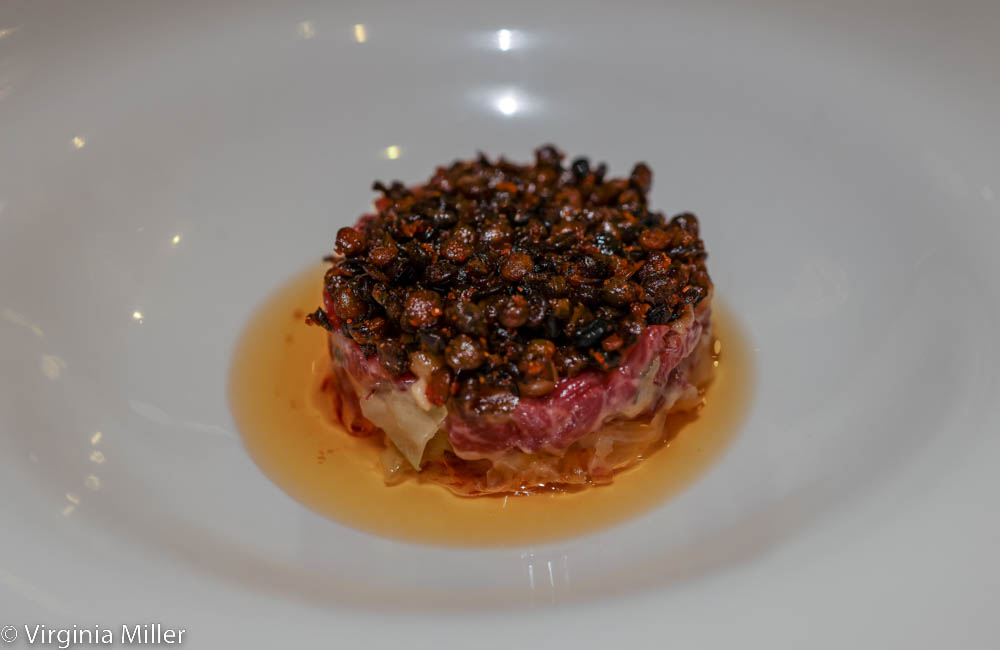 — Chinese Fine Dining Unlike Anywhere Else
— Sonoma County Vegan from Three Michelin Team
— Our #1 New Restaurant of 2021, Over 1 Year In
— Live Music from Conservatory Students with Food from Chef Legend Loretta Keller
—  Two Female Bartenders & New Bars With A Perspective You Can Taste in the Glass
— June Eat & Drink Checklist: 5 Standout Newcomers
—  Michelin-Starred SF Great 10 Years In
— One of the Best Restaurants to Come Out of 2020 from Chef & Pastry Masters
— Raising the Handroll Game from a Michelin-Starred Sushi Restaurant
— May Eats Checklist: Korean BBQ to Mexican Brunch
— Refreshingly Audacious, Bold Newcomer for Pizza & Natural Wine
— New Modern Korean Needs Honing But Shows Promise Where It Matters: On the Plate
— Ideal New Neighborhood Hang Serves 99 Flake, Heartwarming Food & Cocktails
— Retro-Chic Lounge with Secret Cocktails & Stellar Food
— Buzzy (Yet Hit-or-Miss) Italian in the Marina
— Turkish Time (raki to Turkish tea) in SoMa
— Unexpected Tasting Menu Delights in Petaluma
— Tributing Thai Cuisine, Women, Culture & Bold Deliciousness
— Modern Indian Food (Still) Inspires
— A Modern Russian Oasis in Noe Valley
— Themed Tasting Menu Releases Your Inner Child
— 5 New Bars & Bar Menus to Drink (and Eat) Now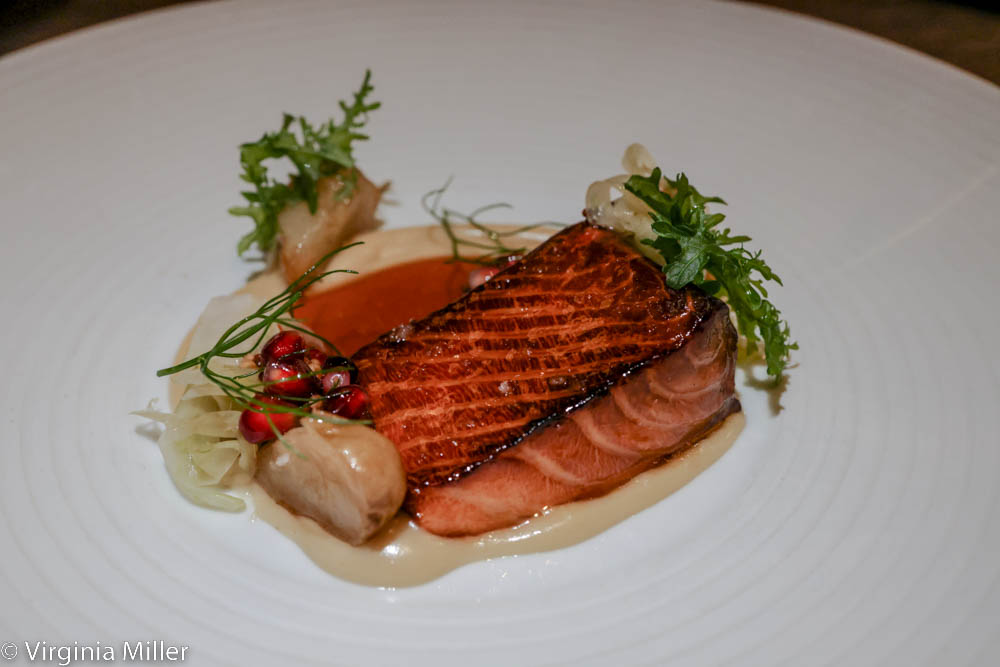 —  Pasta Heaven at a Newly Reborn Modern Classic
— Old School Steakhouse Keeps Classic SF Spirit Alive
— 8 Places to Eat & Drink Now, East Bay Edition
— Buzzy New Rooftop Spot Transports to Peru
— Beer Restaurant of the Future
— 6 New Restaurants Worth Visiting This Month: February 2022
— Vietnamese Chef Legend Charles Phan's New SF Sandwich Shop
— Tropical Rooftop Vibes & A Team Centered Around Core Values 
— 6 New Spots Worth Visiting: Cafe, Bar & Food Truck Edition
— Childhood Whimsy and Gourmet Goodness north of the Panhandle 
— 5 New Restaurants Worth Visiting This Month Around the Bay Area
— This Japanese Restaurant Casually Schools Patrons on Sake & Sushi
— When Two Michelin Italian Masters Open A Casual Italian Spot
— Live-Fire Cooking Like You've Never Experienced Before
— One of the World's Best Restaurants Turns 11 Years Old
— Reimagined a Decade Since Opening, a Slice of Comfort in Downtown SF
— TBI's Top 12 New Restaurants (+ Bars) of 2021
— Your New Music, Wine & Bites Hangout
— Mid-Market's New Tapas Slice of Spain But With Art Deco Vibes
— Female Indian Chef Goes Vegetarian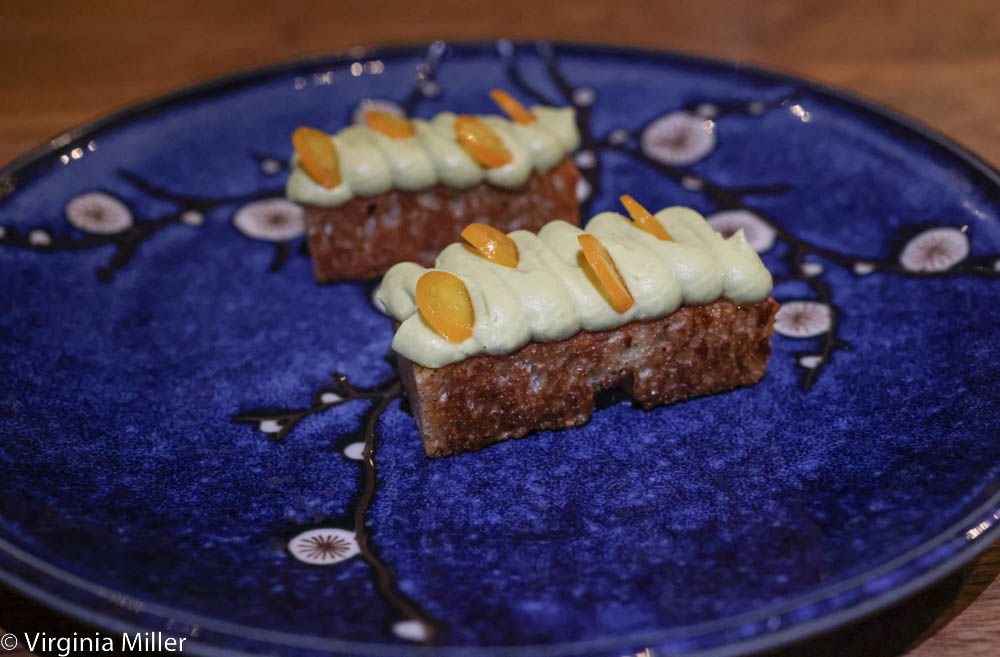 — Castro's Newcomer Imparts a Festive, Collaborative Vibe The Space Hasn't Exuded in a Decade
— 'California Washoku' On Full Display
— (Experimental, Creative) Breakfast for Dinner
— Flour+Water's New Italian Sister Restaurant
— Among the Best Moroccan Food in the Country
— This New Sushi Club Is for Nigiri Fanatics & Novices Alike
— SF's Only & Most Authentic Portuguese Restaurant
— SF's New Escape to Mykonos from Michael Mina
— A Rotating Showcase for Top Global Chefs
— SF's Ultimate Gastronomic Escape to Roma
— New Modern Filipino Destination From Chef Francis Ang & Bartender Kevin Diedrich
— New Traveler Menu Offer Jaunts Around the World
— The Bay Area's Best Indonesian Restaurants Is In … Redwood City